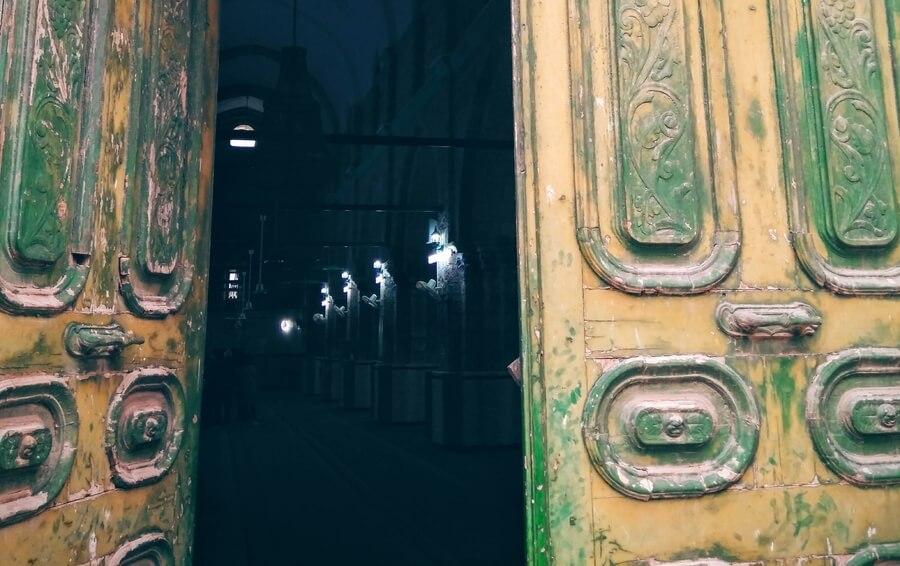 As part of my quest for blogger world domination (as if), I was excited to be invited, to take part in a blogger tour at… Ramla.
Ramla? You may ask.
Yes, I've been interested in going to this ancient historical city which is located only 25 minutes' drive from Tel Aviv, for forever. Mainly due to its architectural gems, that capture the imagination.
But also because of the opportunity to satisfy my slightly juvenile urge to row a boat at the Arches Pool; one of the sets of a famous movie scene from an iconic Israeli youth adventure film called "Hasamba and the Deserted Youths".
Read More »