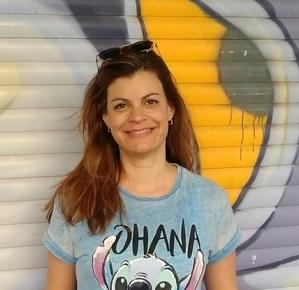 Hi! I'm Adi, an Israeli native also raised in South Africa. This blog is about travel and empowerment.
It's about inspiring you to look past the rat race, to enrich yourself and make dreams come true. Come look at the world from a slightly different perspective.
Let me entertain you through personal, humanistic eyes.
My writing has been featured on Israel's leading media and news platforms: @The Jerusalem Post, @reshet 13 @Ynet, PassportNews on @Globes, @Passportnews.
Member of Israeli Travel Bloggers (TBiL),
recommended
by Hubblogging Community.