How a random Instagram like led me to fulfill a lifelong dream
After months of travelling through Central America, I was desperately short of money. With a week left to kill before my flight back home from Costa Rica's San Jose Airport, I had to think of a creative idea.
I remembered that a photo of a sloth which I took in Costa Rica's National Manuel Antonio Park got an Instagram like from an organization called the Costa Rica Animal Rescue Center.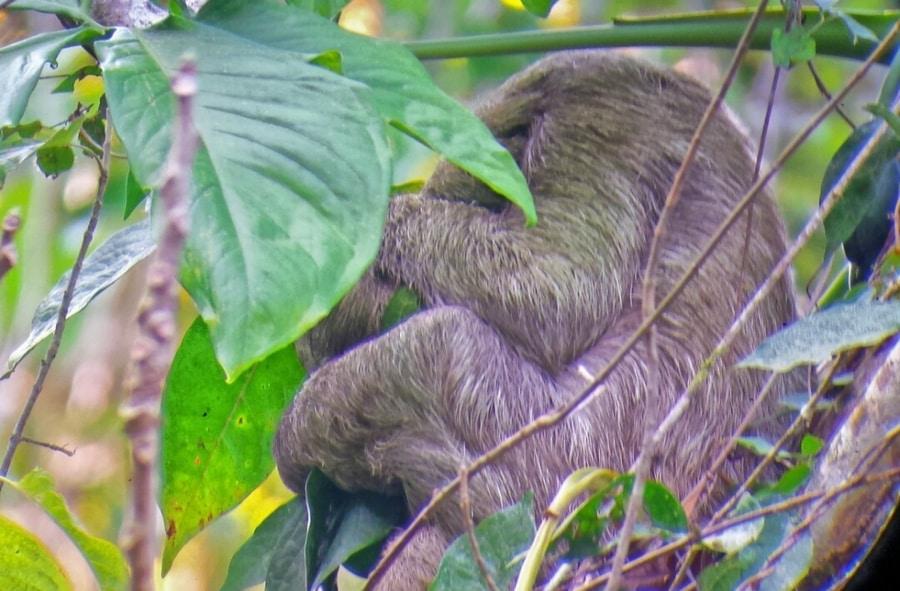 Costa Rica is a more expensive destination to travel in, compared to other Latin American countries I have been to. I was lucky to visit some of its top sites in the beginning of my long trip. My route was similar to that of seasoned traveler Carmel Kamin. You can read about her itinerary of the best things to see and do on a 2 week visit to Costa Rica in her post here (in Hebrew).
So, at this point of exhausted funds at the end of a long and expensive trip, for just 30 USD per day, I got accommodation and 3 cooked meals a day, with the opportunity to take care of exotic animals I would probably never get a chance to see up close or interact with otherwise. Particularly sloths, which are one of my favorite animals in the world. So what was there to think twice about?
I was in for a huge shock.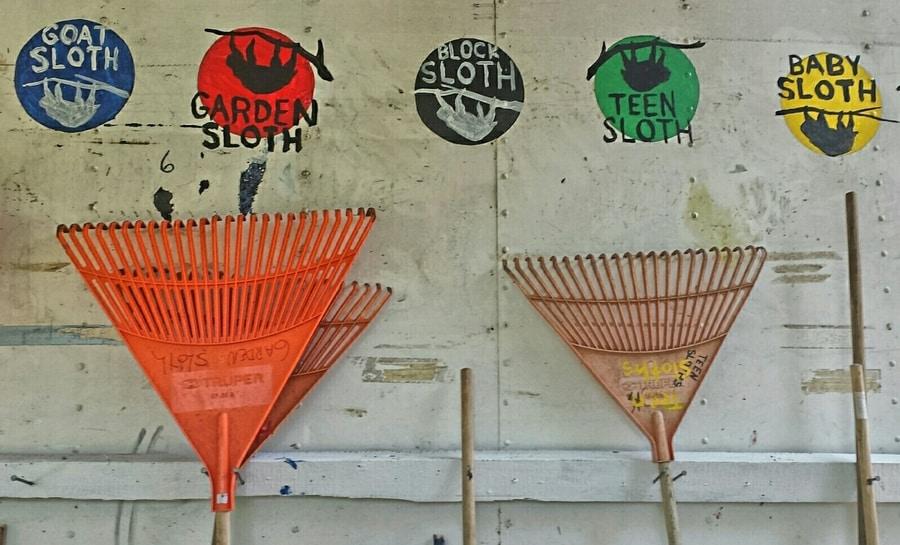 After my amazing trip that was just fun, fun, fun, doing whatever I felt like, whenever I felt like, the Center had many rules and tasks that I didn't at first understand.
Sleeping arrangements were in a 10 people bunk bed dorm. Volunteer chores were physically demanding, and each of the many animal species required a different treatment to be observed carefully.
When you start out at the Center, you start at the (literal) bottom end of the hierarchical task chain.
On day one, after receiving a guided explanation about the different animals I was assigned the amazing duty of – cleaning pig poop. Yay!
An hour later I was promoted to Squirrel poop.
The squirrels climbed on me, from my shoes to the top of my head. Their long nails clasped and dug into my my skin. They then proceeded to eat my phone.
Had I not been ashamed to desert the good people of the Center, I would have made a run for it.
The animals were getting better conditions then some humans I encountered on my trip. But the ones that could not be released to nature were in cages, and it really was depressing to see them like that.
Nevertheless, it was one of the most influential experiences in my life. It taught me discipline, compassion, allowed me to achieve things I never believed I could achieve and was an extremely humbling experience.
Can you imagine what it's like preparing food for about 100 animals each day, each in accordance with their own dietary needs? How many fruit and vegetables you have to chop each meal.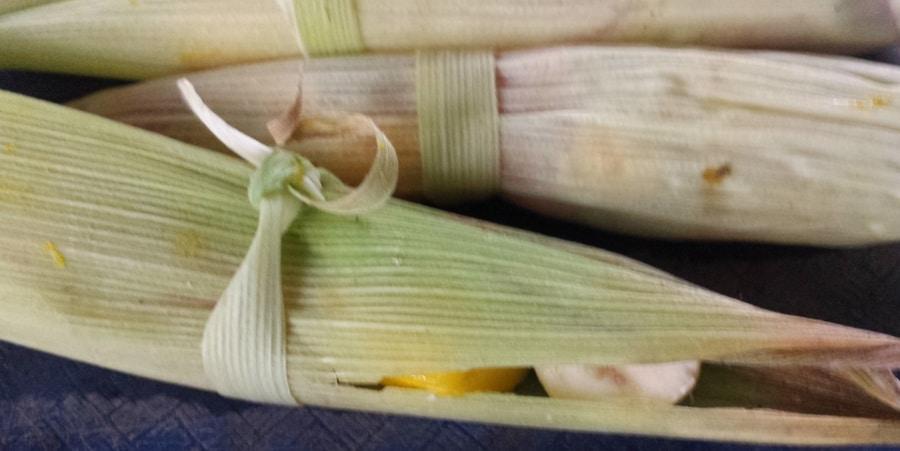 Name an animal, I'll tell you what their fasces looks like. Strangely enough, is it hardly repulsed me. It just made me understand better, what taking care of these animals meant. Those animals really needed me.
Being around these unique animals, some of which like Kinkajous and Marmosets I didn't even know existed, was fascinating and surreal.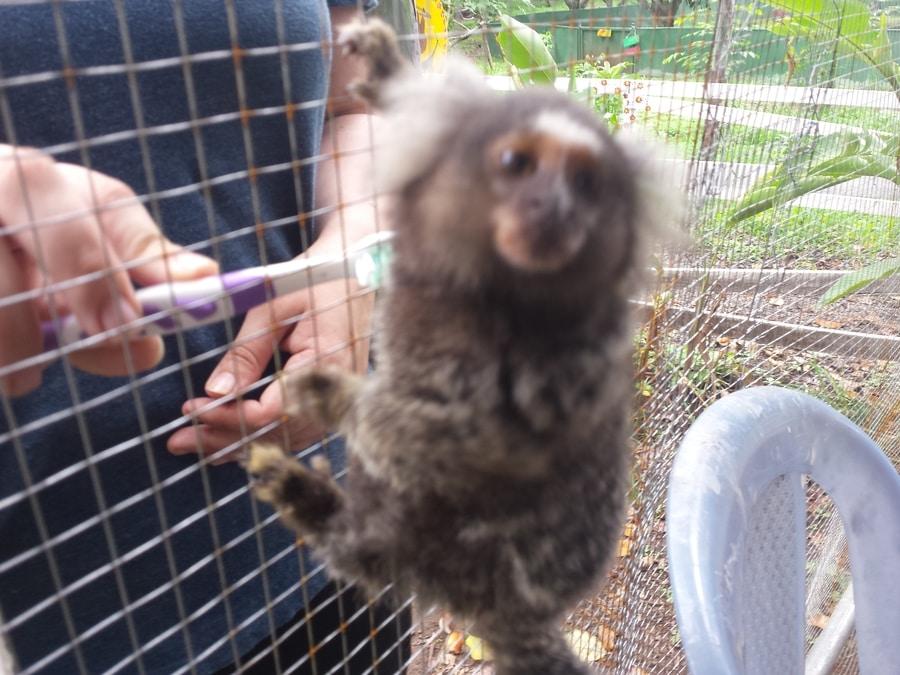 Minimalism became my way of life for a week.
Eating the basics of what was cooked in the local kitchen (a lot of rice and beans). No shops, no TV or hot showers. Just becoming part of a volunteer community doing non-glamorous chores and getting to witness incredible sights. Like female Howler Monkeys trying to seduce every human male volunteer walking past their cages. Or a Spider Monkey who never let go of the set of keys to the cage, which he stole and wrapped up in his tail for good. And sloths reaching and hissing for their food unbelievably fast in the middle of a stormy night.
Who knew, that the rain makes them that active.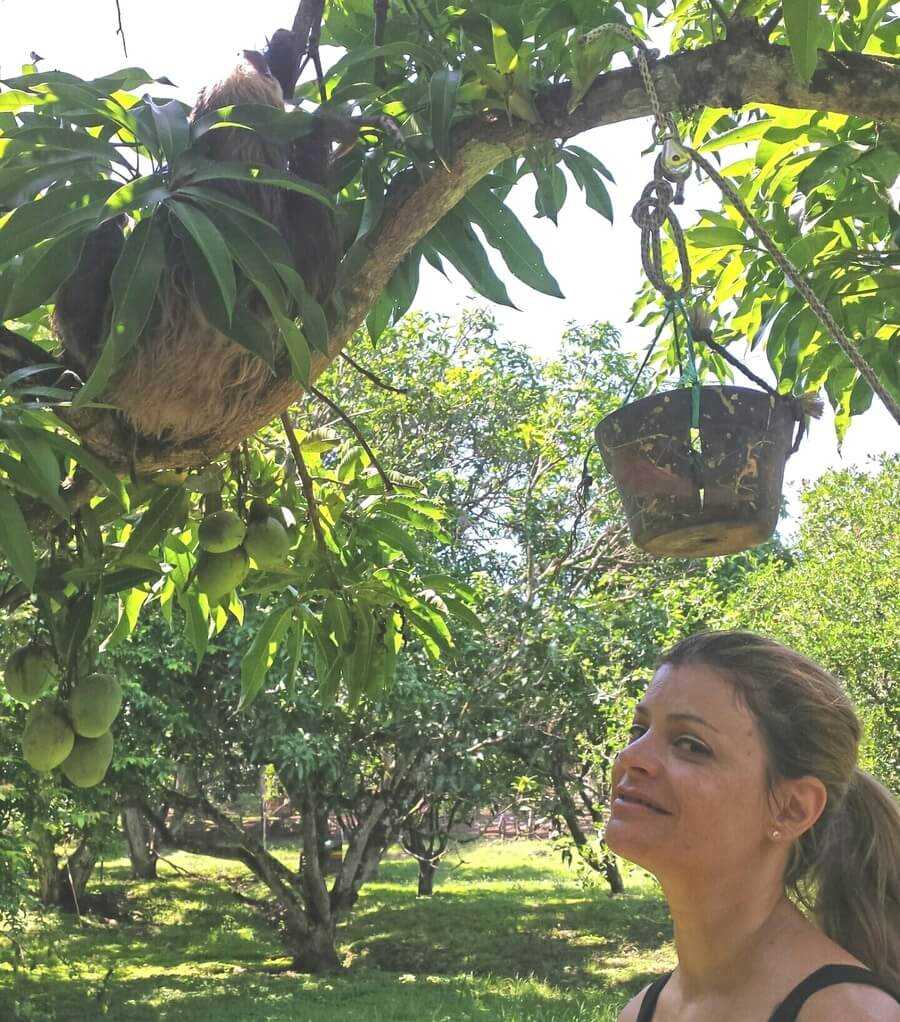 I got an opportunity to empathize with the fright of a mother hen in her enclosure. How dependent she was on us.
I got to witness the dedication of the owners and staff in the difficult rudimentary conditions at the Center, following their dreams, and their dreams followed them (as Sarita Chinchilla the "do it all" lady of the Center kept saying to the volunteers).
I got to look into the eyes of a baby deer whose leg was broken and feel her pain and fear.
I discovered that Vietnamese pigs are curious, funny, friendly and affectionate animals. I had never really had any interaction with pigs since I live in Israel… not many of those animals roaming around due to religious reasons.
If you are ever around in Costa Rica, do yourself a favour, take a week to volunteer at the Costa Rica Animal Rescue Center.
It's a once in a lifetime experience, and I believe your life will never be the same.
In a very good way.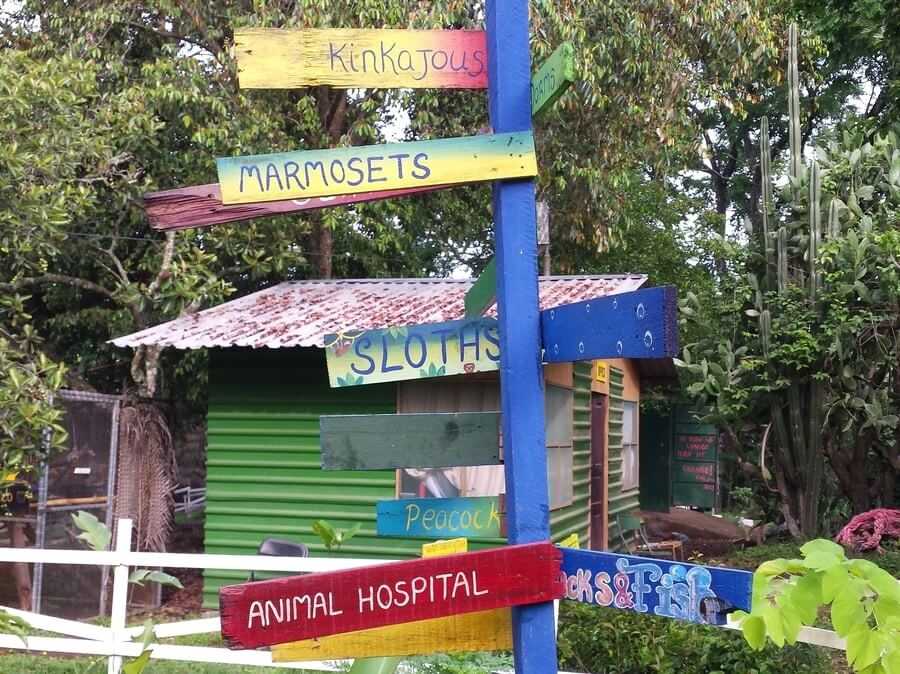 You can find more information about volunteering at the Center on the Costa Rica Animal Rescue Center website.
Book tickets to travel from place to place in Costa Rica