One of the best-unexpected things about solo travel is the new people you meet. If you are travelling alone for more than a few days, and you don't want to go insane talking to yourself, at some point you will need to get out of your shell and meet new people.
Here are 5 tips that worked for me:
1. Stay in hostels
When I started my trip in Yucatan, Mexico, I kept on running into honeymooners. Naturally not much interested them, other than each other.
The turning point came when I decided to stop staying at hotels and gave a charming hostel in Bacalar a chance.
Within a few hours, I easily befriended awesome fellow travelers, starting off a string of easy acquaintances.

2. Take a day tour
Spending a few hours cooped up with strangers on a bus, you are bound to befriend at least the person sitting next to you. If that doesn't work, you can always harass other members of the group to take your photo and strike up a conversation with them.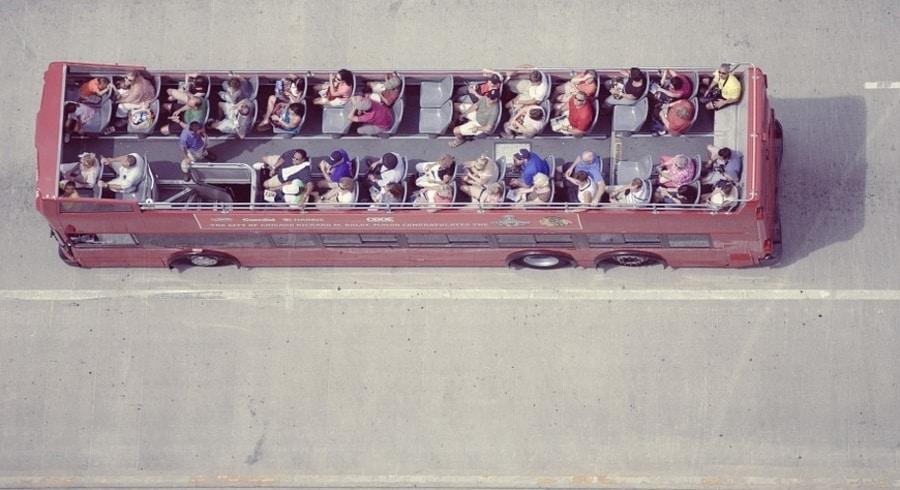 3. Stay at an Airbnb
There are various options for accommodation in Airbnb, depending on your budget and preferences. One of them is renting a unit or a room in your host's property. This will provide you with the opportunity to meet local hosts and learn from them first-hand, about their country and way of life. The insights you can get from conversations with them can be a real eye-opener.
If you have never registered to Airbnb, you can get a discount of $40 for your first booking, by connecting with >> this referral link.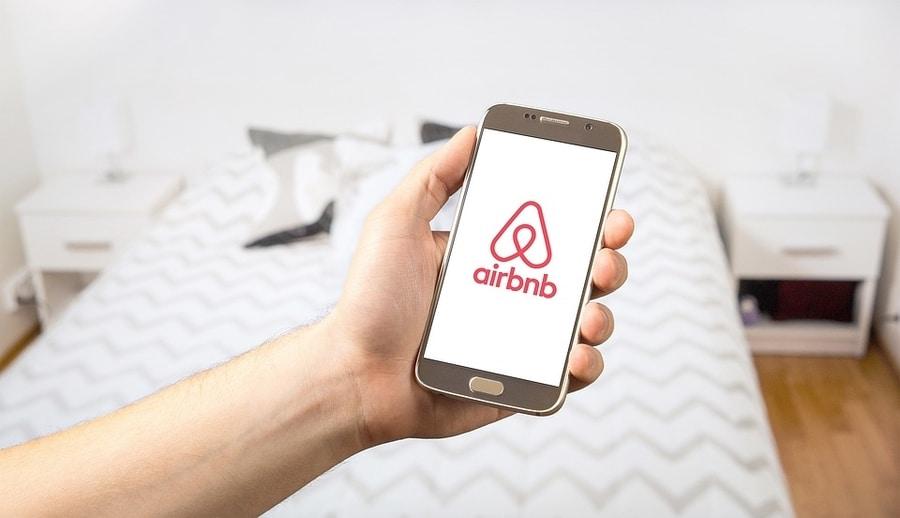 4. Language immersion
When you spend a few days trapped with people in a classroom, learning a new language, you already share a common ground.
Even if you are introverted, you WILL get to know and befriend fellow classmates.
5. Couchsurfing events
https://www.couchsurfing.com has couch surfers organize regular meet-ups in many cities around the world. Just head to your area of travels' Place Page and look at the events happening nearby.
Get-togethers are usually for free. The most I had to invest in was bringing my own drinks to a housewarming party.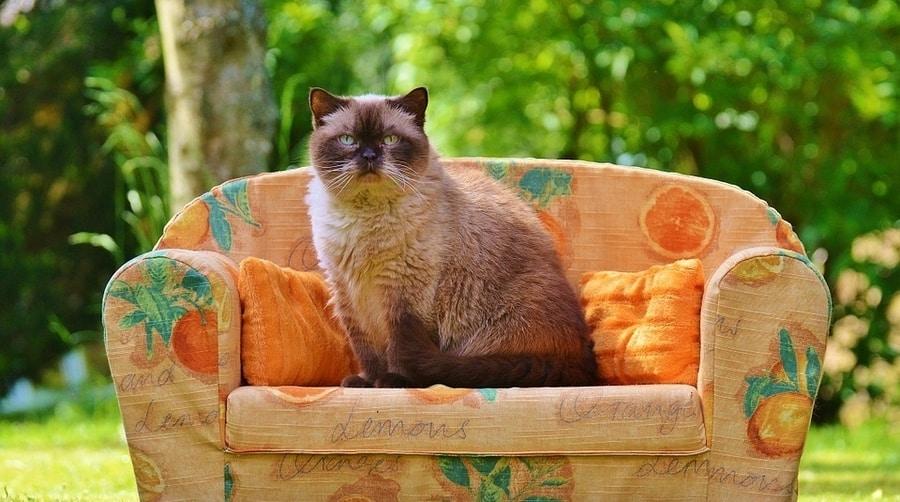 Meeting new people as a solo traveler can be challenging, especially at the beginning of your travels.
Follow these tips and you will meet new people easily.
Most of all, try to keep an open mind and heart. Grab the opportunity to get to know people you would not normally meet in your day to day life back home.
You never know, like me you may even make new friends for life.
Got more tips for meeting new people while travelling? Want to share a cool story on how you met a special person on your trip?
Let me know in your comments below