What is Airbnb, why your should use it, and what to watch out for
Since 2008, when you start planning your trip, there is a great website that you can turn to for your short or long-term stays: Airbnb.
Known as the world's fastest-growing travel website, it has been used by over 260 million people to date. Religiously following their logo "Belo," which symbolizes "Belong Anywhere", Airbnb has helped travelers save money and property owners to benefit from their idle homes, rooms or annexes.
I started using Airbnb in 2017, when I was travelling through Guatemala. I was looking for an inexpensive accommodation that will feel homely, and allow me to get to know a local host. It has opened up a whole new set of staying options for me.
If you want to understand a bit better what Airbnb is about, what are the pros and pitfalls of it, read on to decide if Airbnb's services are for you.
What is Airbnb?
As simple as it looks, Airbnb is a platform that connects people in need of rental stays to those who can provide stays in their properties.  Its presence in over 220 countries worldwide has made it exceptionally simpler to connect people around the world.
How does it work?
Two terms will make it easier to understand the working of Airbnb: Guest and Host.
Guests are usually travelers. The guests must verify their profile before booking a stay.
To find the perfect holiday home for you, you can customize your search by adding various filters ranging from type of home, to number of bedrooms, to location and price range.
The host is the property owner. From a Tiny house Airbnb's, to a treehouse, or a spacious bungalow along the countryside, the property types are endless.
With the completion of payment within 24 hours, the guest will get all the details regarding their stay (including the exact address of the place they have rented). Airbnb makes it profit by charging the host and guest a service fee for confirmed orders.
Why should you use Airbnb?
Authentic Experience
Unlike touristy hotels, Airbnb allows you to get to know locals in their environment.
Hosts can give you recommendations to places you would not necessarily have access to or know as a tourist. Like an excellent nearby restaurant where the locals eat, or that little scenic hike nearby.
If you are travelling alone, it is sometimes nice to feel at home away from home. Airbnb can be a great way to make new friends or to feel less lonely while travelling solo.
I've met charming hosts in different countries I have Travelled to. They shared interesting life stories, and provided me with the opportunity to learn what it's like for them to live in their respective countries.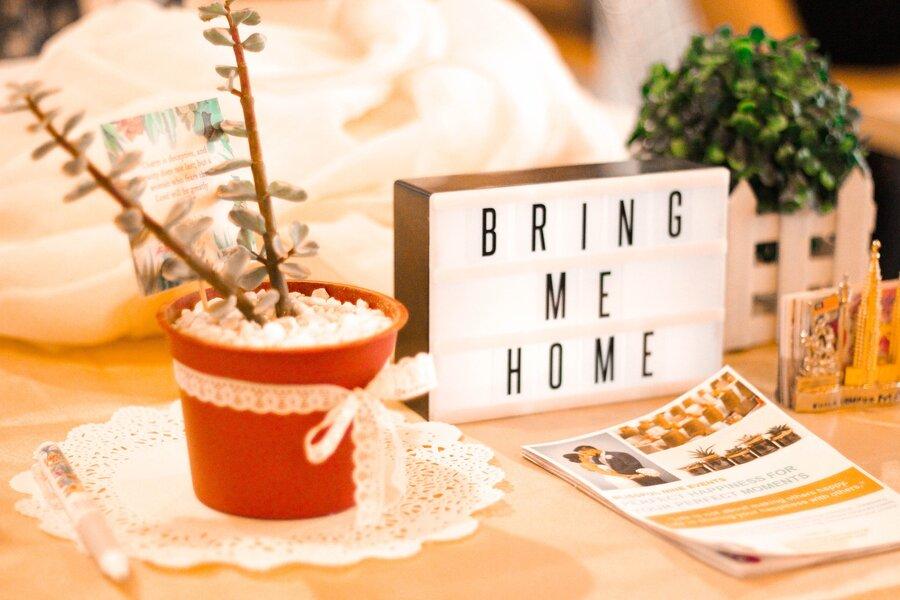 Saves costs
You can rent out a full house, with a fully stocked kitchen. This allows you to do your own cooking, save money on meals and even eat more healthily.
You don't have to rent out the whole property. Some hosts offer a room in the house, or granny flat attached to the house for cost effective prices.
Unique properties
From RVs, Caravans, Tree Houses, Cabins, Airbnb tiny houses or mansions, Airbnb offers a wide variety of property types.
If you are travelling with children or pets, some properties conveniently have outdoor playgrounds, children's rooms, and others are dog-friendly.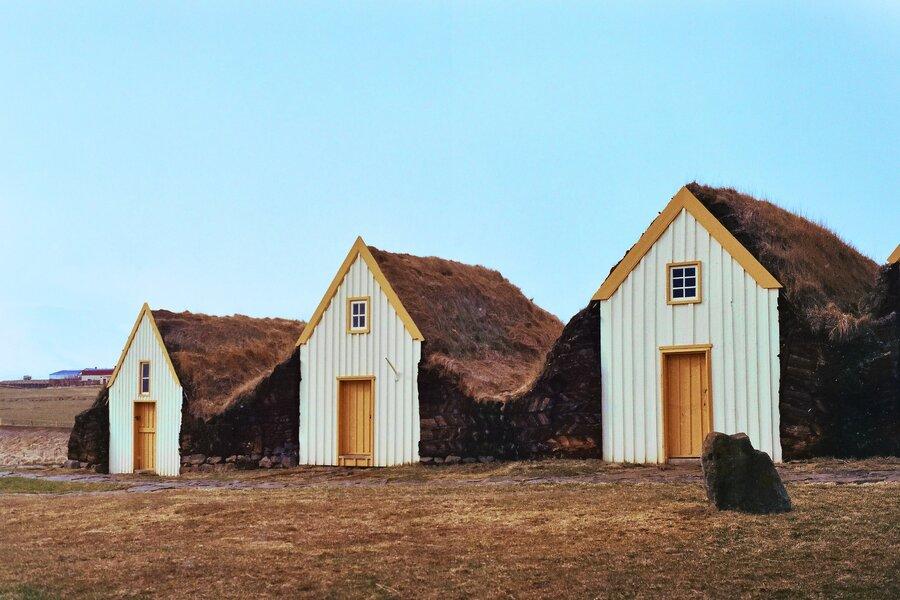 Easy to use app and website with constant support
The Airbnb interface is extremely easy to use and book with, even if you are not tech savvy.
Airbnb provides a platform for the host and the guest in case of any emergencies. The hosts and guests can contact Airbnb for support at all times. The guests are also able to communicate with hosts ahead of and during their stays.
Customer Reviews
It provides a platform for customers to review their stays. With such reviews, it becomes easier for guests to get first-hand information about the homes they might be interested. Likewise, hosts can learn about any negative experiences and mitigate them before the next stay.
Take into account that Hosts can also rate guests, so be kind and mindful of the property you are staying at.
The possible risks and down sides of Airbnb
It's not a hotel!
While many Airbnb properties have the advantage of feeling homely, they are not a five star hotels.
Do not expect a luggage room or your bedsheets to be replaced daily.
Some properties have house rules like no parties, or noise after a certain hour, which is not for everyone.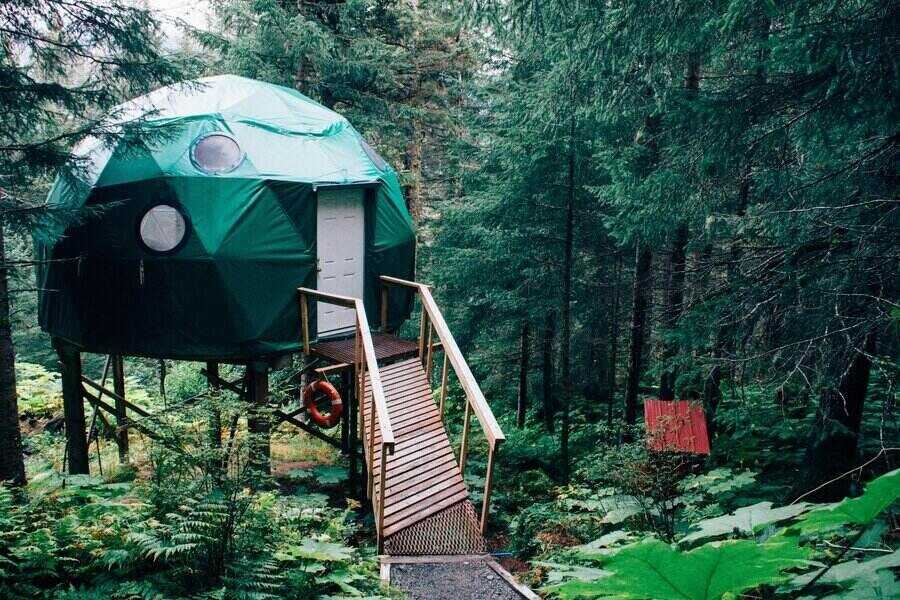 You do not always know what you are getting
Unlike well-known chain hotels, there are no uniform standards applied to Airbnb properties.
I've had an occasion where a neighborhood described as safe and central turned out to be scary to walk in at night, and a 30 minutes train ride from CBD.
Overall, if you are willing to think a little out of the box and want a more authentic experience, the benefits and ease of using Airbnb will outweigh its disadvantages.
So if you need a home for a staycation, Airbnb should have the perfect place to stay, on your next trip.
If you have not yet joined Airbnb you can get a discount of up to $70 for your first order, by using this Airbnb link.