If you ask someone what markets are worth visiting in Haifa, you usually get directed to Wadi Nisnas or Haifa's flea market. What the majority of visitors to Haifa don't know is that despite its basically non-existent PR, Talpiot market in Hadar neighborhood, is worth a visit, particularly for the following reasons:
1. The Authenticity
Alongside the trendy new places opened in the market, you can find traditional market stalls, some of which have been operating for over 60 years!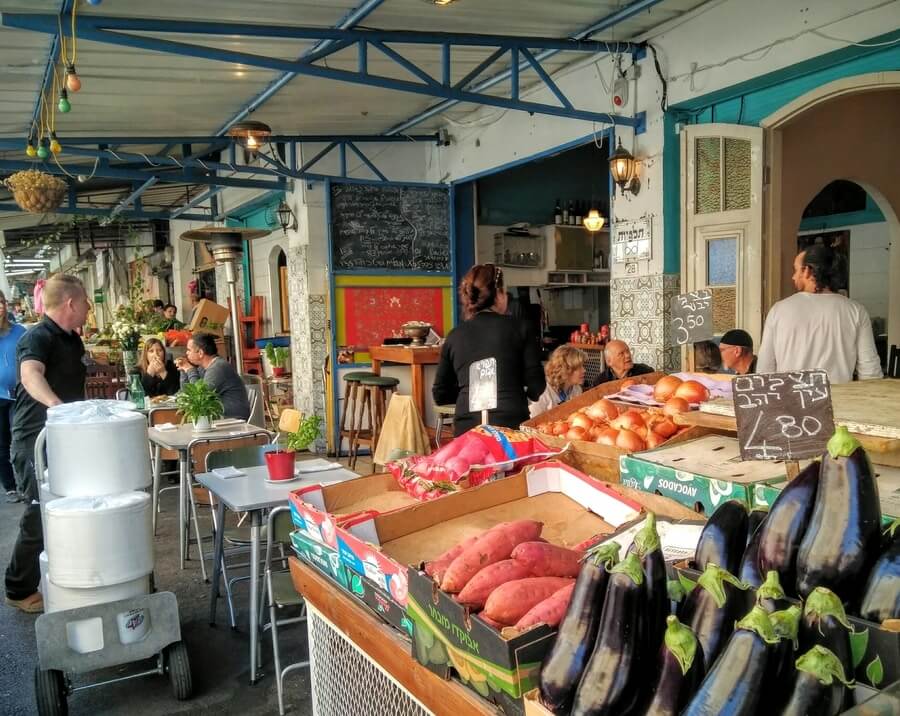 2. Foodie Paradise
From fresh fish delivered daily from Haifa port to a variety of spices stacked neatly filling the air with an exotic aroma. There is no shortage of fresh local produce in the stalls. The market is dotted with unique restaurants, some base their menus on the produce of the market.
If you are a foodie, you'll be delighted to stroll along delicatessens, a boutique bakery and even a brewery in this low profile market!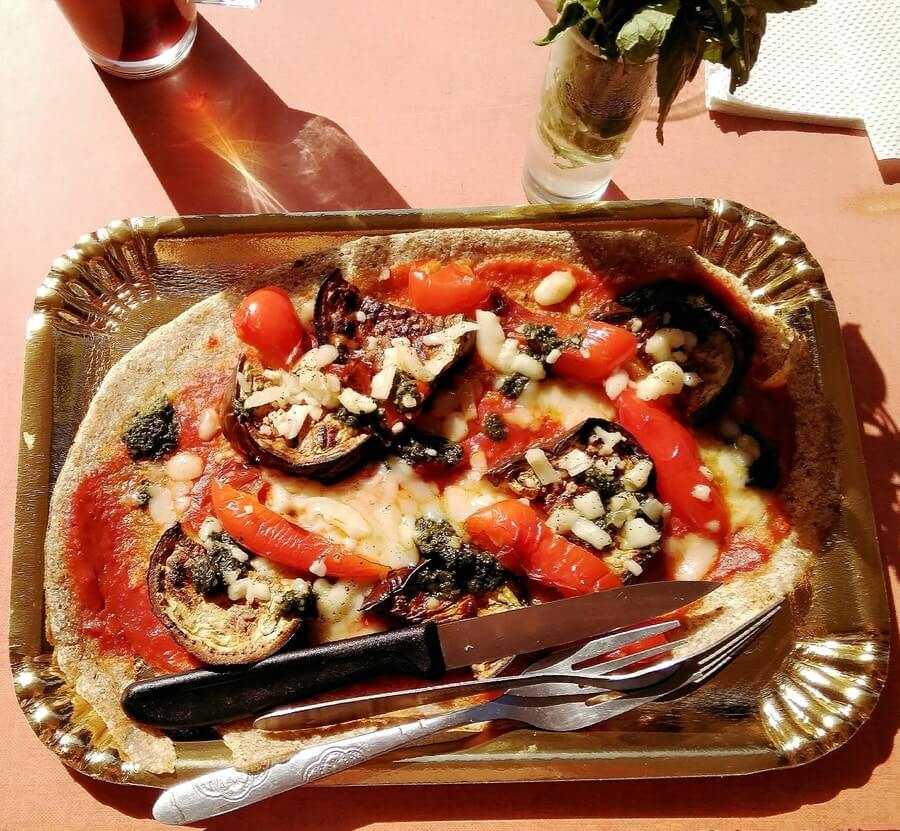 3. Community atmosphere
Hipsters, stall sellers, restaurateurs and people of multiple religions and ethnic groups seem to flow through the market in a chill vibe.
And if you have no idea where to find what you need, everyone you turn to, will happily guide you wherever you want.
4. Street Art
There are stylish, aesthetically pleasing colorful graffiti decorating shop shutters, doors and walls. Some of them have Hebrew and Arabic original sayings written on them, conveying messages empowering local artists.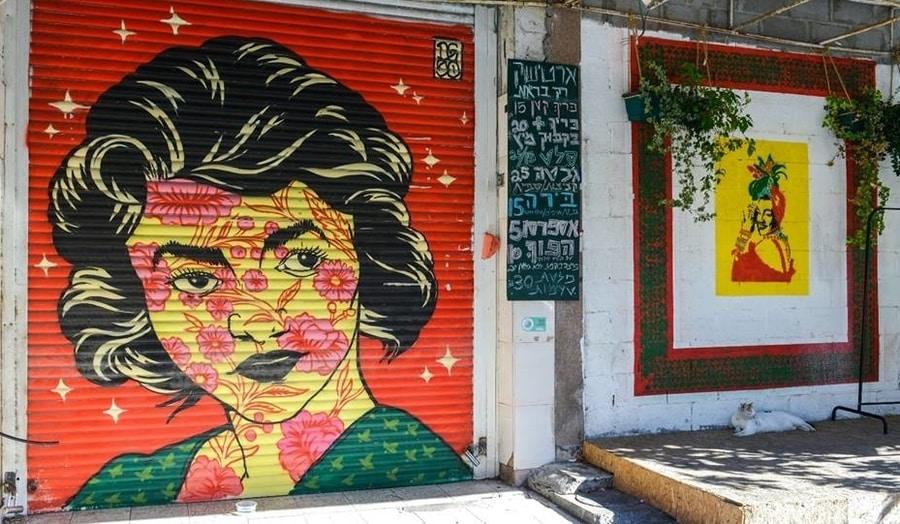 5. Local is best
Because there is nothing like buying from a local business personally knowing the owners and employees and supporting a community over a corporation owned fast food joints. Just like the good old days when we were kids and things seemed so much simpler.
So … what are you waiting for?
Go on, if you are around Haifa, drop in to Talpiot Market, come in, it will definitely be fun!
The basics:
Address: Sirkin Street, Haifa, Israel.
Opening hours: Sunday-Thursday 08:00-17:30, Friday 07:00-15:30, Saturday Closed.
Photos: Ophir Meshbank, Adi Ben Ezer
*This post was first published in short form on Artichoke Food Boutique's page.