I am definitely a beach vibes person.
There is something about being at the shore that feels like it turns on a natural "reset" button in me.  Washing away any negative feelings…  Refreshing the sole, relaxing an recharging.  Sometimes it opens for me, a tiny metaphoric window into the culture of the new country I've arrived to.
Here are some of my favorite beach photos from various destinations around the globe:
Isla Mujeres, Mexico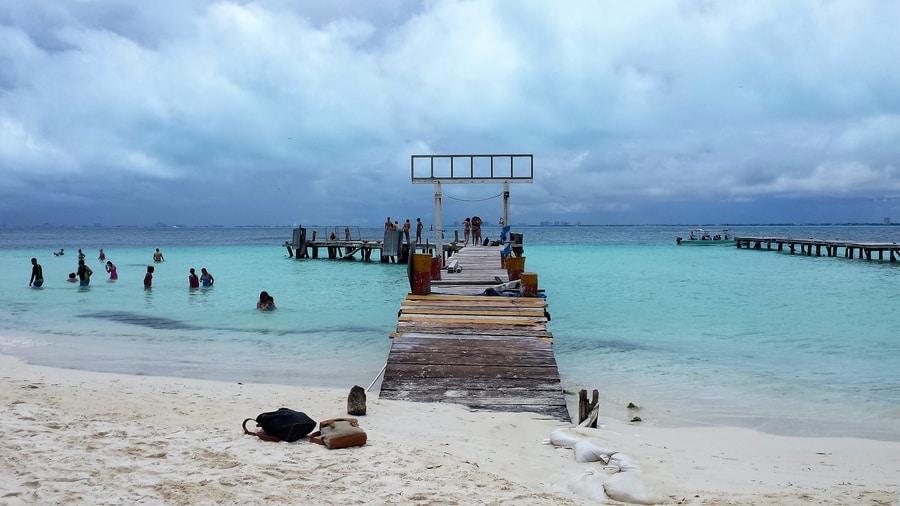 Nungwi Beach, Zanzibar
Tulum, Mexico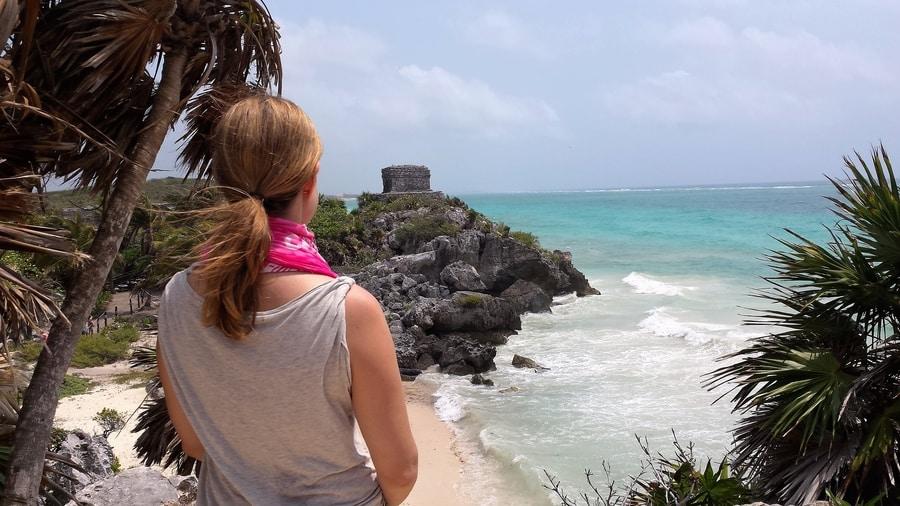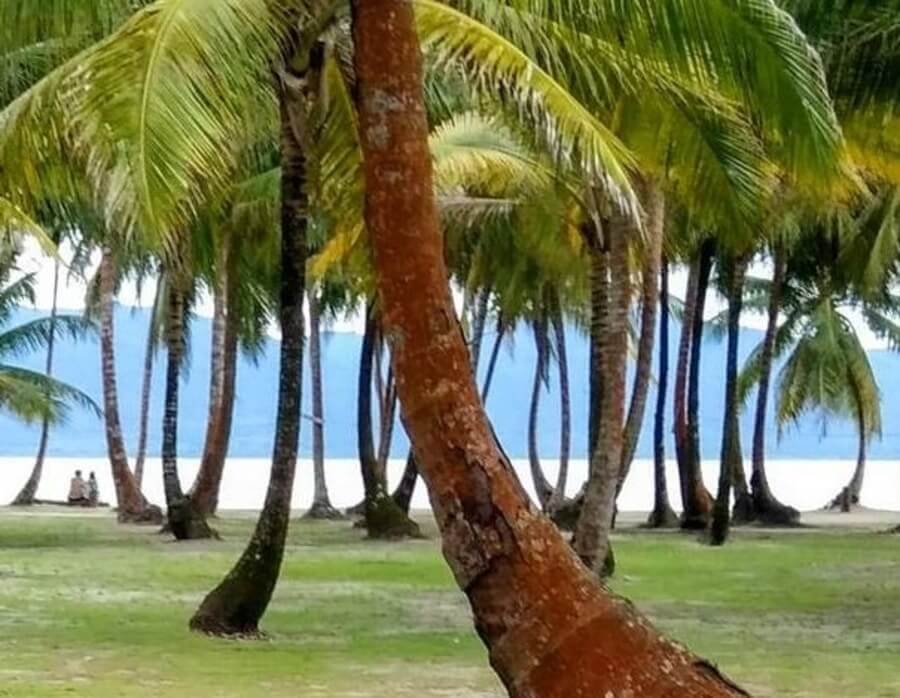 Isla Holbox, Mexico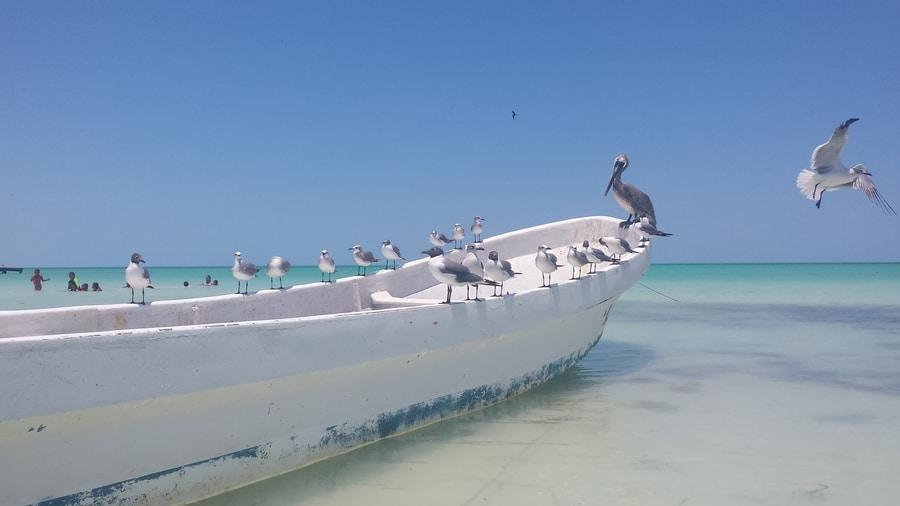 Can you tell I love exotic beaches ;)?
What is your favorite beach in the world?
*Header photo: Bacalar, Mexico