Tel Aviv's Ben Gurion's House is that funky gem, in the heart of the bustling city, which you've probably never heard about. Like that shy proverbial nerd, I didn't notice in my neighbourhood a while ago. When we suddenly crossed glances, it dawned on me he was there all along.
Then we started speaking, no expectations and damn. Turns out he was a fascinating hottie.
David Ben-Gurion was the primary national founder of Israel and Israel's first Prime Minister. The charmingly Spartan 1920s home housed him and his family when he wasn't spending time in a reclusive "hut" in the desert.
When you enter the house, you get a genuine experience of Israel's history and the family's life as it was in their lifetime.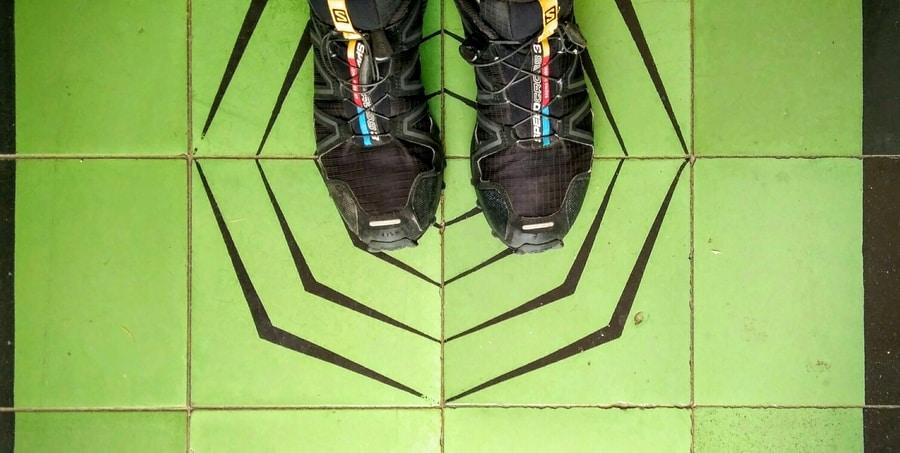 I guess Ben-Gurion created his own google equivalent. Because almost half of the house contains his personal library, of about 20,000 books (!) on vast subjects, from the history of the ancient Far East to technology.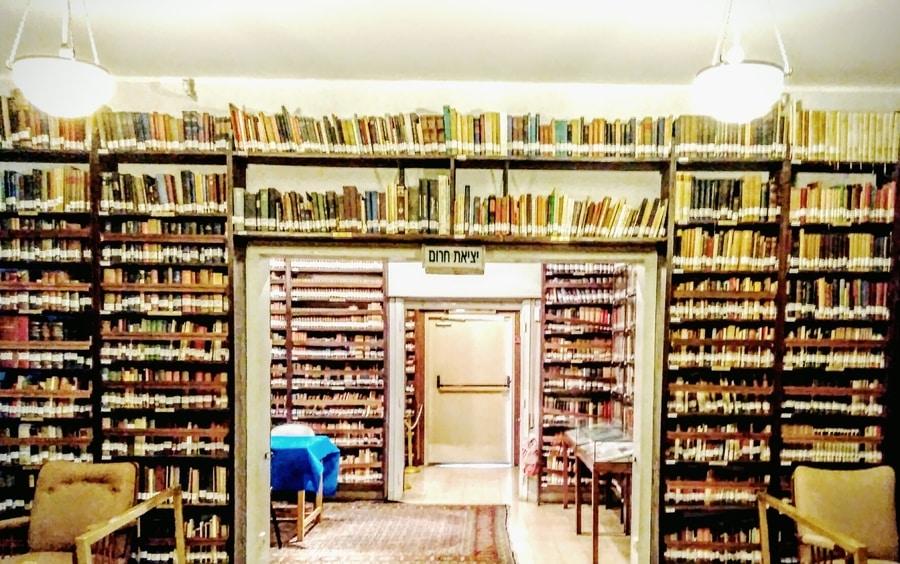 Some titles are in their original languages which he learned in order to read them first hand.
Letters to Ben-Gurion from the biggest leaders of the world at that time hang casually in small frames on the wall.
Loved the Spartan kitchen in which Ben Gurion's wife Paula used to make him "Kutz Mutz" a supposedly daily cheesy pulp he hated, to keep him healthy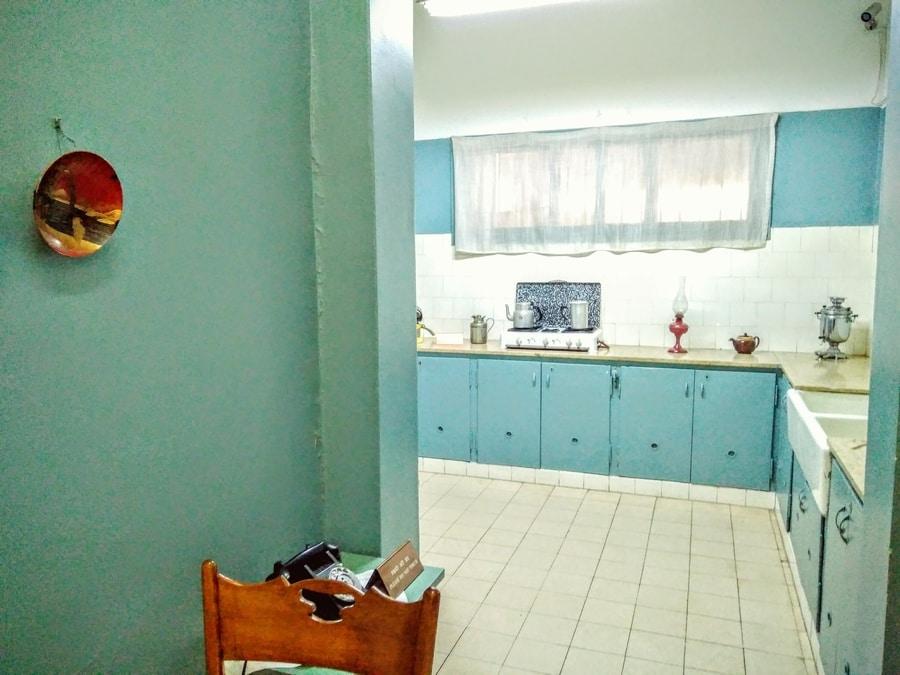 Don't get to close to exhibits in the impromptu war strategy room. I got so excited to see them up close that I accidentally turned on the security alarms.
Did I mention that entry is completely free of charge?
I couldn't help but be struck how it seems so long ago, when leaders were courageous and cared about their people, instead of fulfilling their self-serving interests.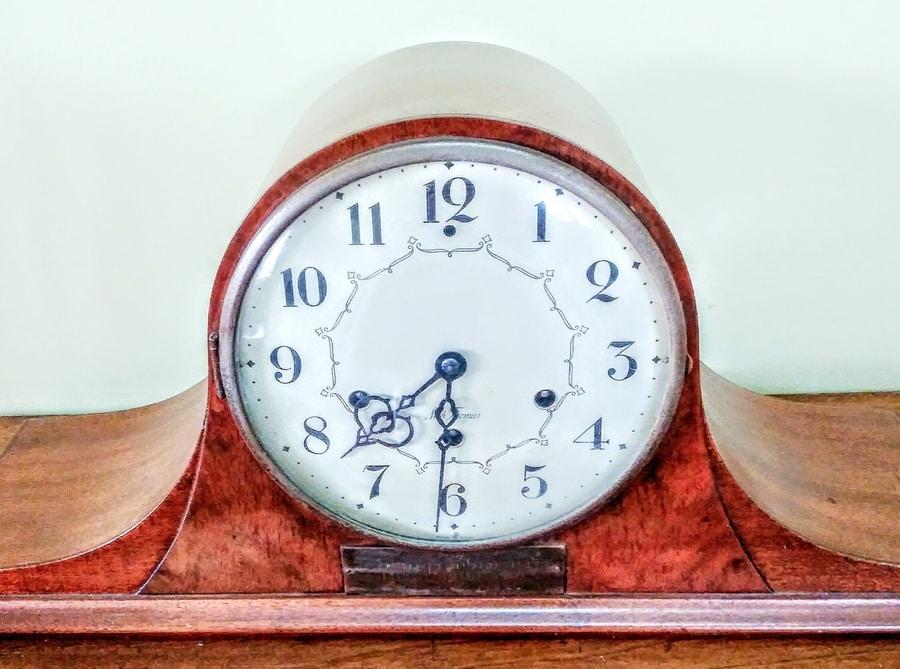 Was always curious about this extraordinary man. After this visit, I am so thankful to know a little more about him and his life.
The house could do with an audio guide in English, but if you like the staff may give personal tours in English.
So if you are a tourist, take a look at this modest yet impressive and authentic house.
If you are an Israeli, try a short break from potential sitting in another slick café, frying yourself in the sun at the beach or maxing your credit card shopping. Give this geeky mini-historical wonderland a chance. Enjoy being a tourist in your own native city.
You are sure to be inspired
I certainly was.
The basics:
Ben Gurion House, Tel Aviv
Address: 17 Ben-Gurion blvd., Tel Aviv
Website: http://www.bg-house.org/