While traveling usually gives us an enjoyable escape from our mundane lives, the challenges it brings on can be extremely stressful.
Finding the cheapest flights and best places to stay are the basic needs to address. There are others such as: communicating in a foreign language; finding the best attractions; exchange rates and travel partners and more.
These are my top recommended travel applications to download before going on your next trip.
For getting around when there is no connectivity
Maps.Me
Unlike several other map applications, with Maps.Me, the absence of an internet connection is no obstacle. The app has an offline searching tool that helps you continue your adventurous treks even when the internet connectivity is lost. While the app covers all the roadways of cities, bicycle paths, hiking trails, and trail running are also included in their servers. This has come in especially handy for me in remote destinations where there was no internet. The app also has search option categories in the form of Lodging, Shops, Finance, Food, Transport, Health, Entertainment, Education, and Attractions.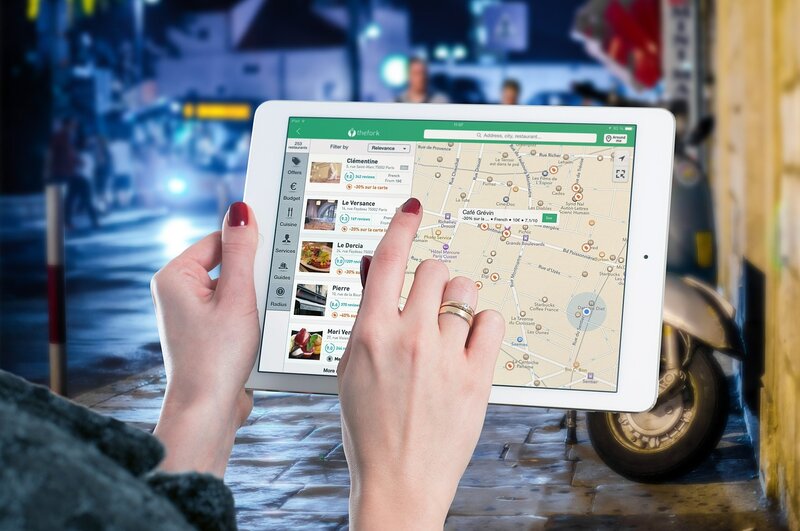 For communicating in a foreign language
Google Translate
Communicating your needs to locals who do not speak your language is the number one priority of any traveler. Whether ordering food or finding your way to your destination, Google translate will translate what you write or say in a foreign language of your choice. The option of using the audio version to speak instead of writing down what you need is extremely helpful. I have some funny anecdotes about the grammatical errors it has produced while I used it abroad, but bottom line is it got the job done. To use Google Translate while offline, download the languages you need to your phone in advance.

For converting money to other currencies
With a total of 60 currencies from around 170 countries in their bag, XE Currency lets you exchange money with minimal costs (cheaper than traditional banks), view historical exchange rates. The app is multilingual provides support options in English, French, and Spanish. XE does not have any lower limit on transactions either, making it easier and more efficient to execute all kinds of payments.
Bear in mind not to wait until the last moment to sign up on the application, as it requires a few hours to verify your account.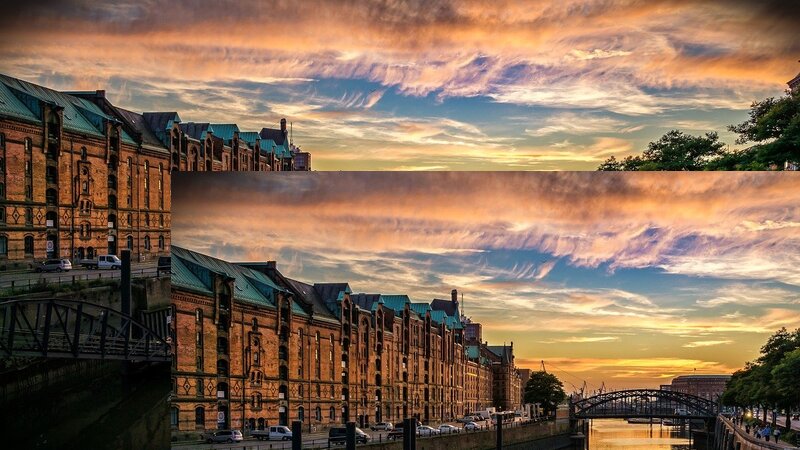 For travelling within a destination
Uber
With everything linked to your mobile app, there are exceptionally rare chances of an Uber ride going wrong. From your driver's name to the numbers on his plates and expected time of arrival everything will be given to you beforehand once you confirm your ride. The uber-rating of the driver will also give you a sense of safety affirmation for the trip. Rates are usually cheaper than that of a taxi service.
Rome2rio
When traveling internationally, make sure that you do not give Rome2rio a miss. Primarily being an app that gives you information about getting from place A to place B in over 160 countries, the app covers all modes of transport from a plane, train, bus, and car to ferries showing timetable and allowing you to purchase your tickets in advance. In addition to handling transportation, the app will give you a list of things you can do in the area. With price estimates for all the services, you will be able to plan your entire trip's travel budget in advance.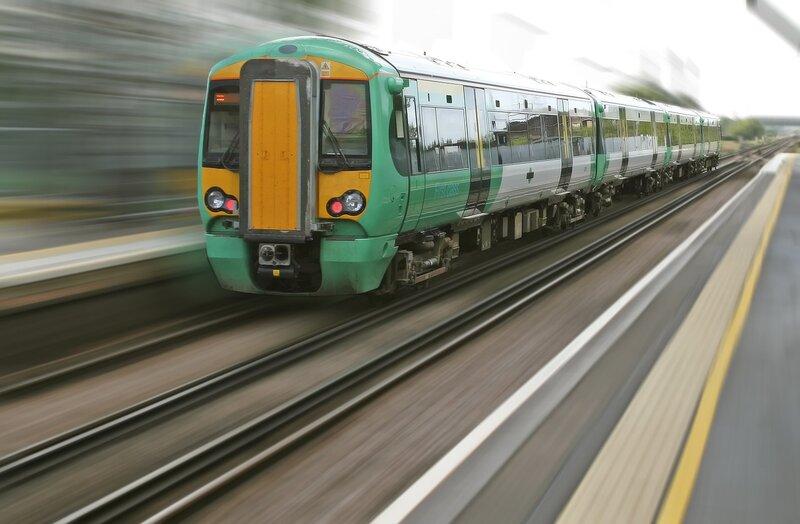 Bookaway
Bookaway is an online platform for comparing and booking ground travel from local transportation suppliers worldwide. The company helps travelers find the best bus, train and ferry services, easily compare prices and services and book  their preferred option online. This is especially useful for destinations where you want to save yourself the need to physically arrive at the station in advance in order to book and purchase your travel tickets.

For accommodation and attractions
Airbnb
Most travelers' go-to option for accommodation is Booking.com, or Hotels.com. While these are great sites, if you are looking for an authentic experience, with a wide variety of property types to choose from for all prices ranges, Airbnb's easy to use app is the right choice for you. From whole mansions with full amenities, to a basic room inside a flat, Airbnb has it all. Reviews for each house will help you decide which one will best suit your needs.
If this is your first time of joining Airbnb, you can get a discount for your first order by using this Airbnb link.
Find out more about the ins and outs of Airbnb here.
CouchSurfing
For some travelers, a trip is never complete without getting to know the locals of the country. Couchsurfing allows you to stay at a local's house (or even literally on their couch) for free. The hosts usually join Couchsurfing because they enjoy getting to know new people from new cultures. Once you decide that you want to understand their lifestyles and get first-hand information from them, you can send a "couch request" to them. Adding in information about why you wish to stay with them will always help turn the request into a confirmation. Another option to meet new people while travelling is signing up to Couchsurfing events (bearing in mind the Covid19 regulations in your region).
TripAdvisor
When it comes to traveling, the most believable review will always be of those of other travelers like you. The TripAdvisor planning tool will let you scan through over 830 million reviews, including the latest updated ones before deciding on your final services in the fields of organized tours, restaurants, rentals, and even hotel rooms.
For finding travel companions
Travel Buddies
If you want to travel but are afraid to do so solo, you can find a "travel buddy" who is looking for someone to join them on their travels too. Whichever corner of the world you might be in; there will be someone on Travel Buddies looking to go to the same destination as you, on the same expected dates. You can ask questions and get recommendations on the site forum. For a solo trip, travel buddy is the companion you need.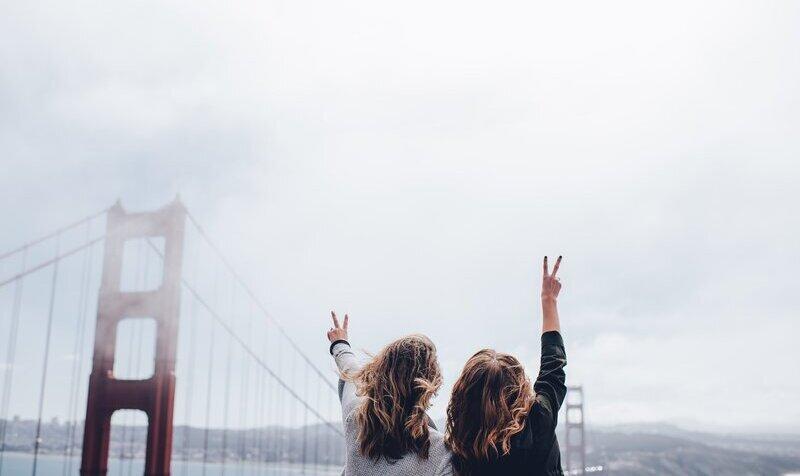 Learn more ways to make friends while travelling solo.
For flights
Skyscanner
Search, track, find, and book. Skyscanner's flights comparison engine is by far the most popular one around and for a good reason. Its great interface and real time deals all around the world are currently unbeatable. It can also help you find the best deals in the arena of flights, hotels, resorts, car hires, and apartments. With no extra booking fees, all your travel and accommodations can be handled on a single app. You can make comparisons between providers in all aspects. The tracking feature will allow you to be notified in case of a price drop of your selected deal.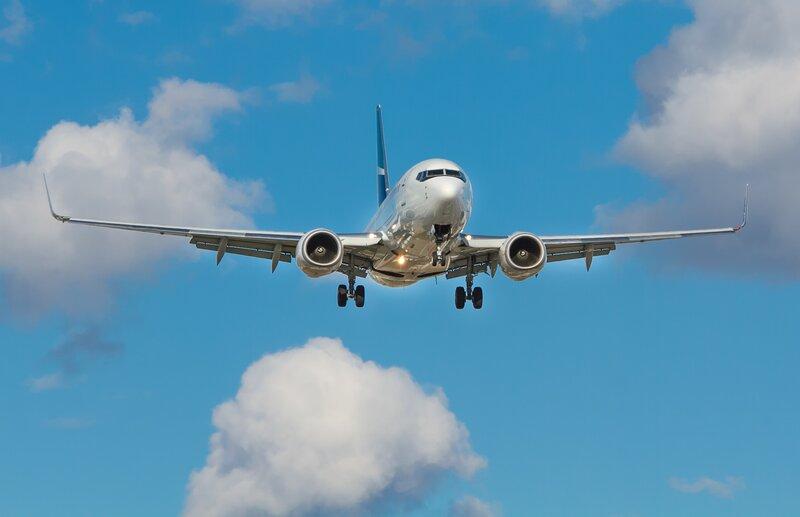 Traveling to a unknown locations has huge benefits to our wellbeing. It can also be stressful, confusing, expensive and lonely. If you use the applications I have mentioned above, your trip ought to become easier, cheaper and more fun.
Wishing you good luck and app(y) travels! 😉