I admit I never watched Netflix's Narcos before my trip (shocking for a former TV executive) and never even had Colombia on my bucket list.
But all along my travels, I kept meeting people who've been to Colombia and enjoyed it so much. Specifically, they described this city they felt safe in and intrigued by. It only seemed natural that I'd include Medellin my itinerary.
The vibrant, innovative city of Medellin, was an eye-opening positive experience for me. Once one of the most dangerous cities in the world, it is now a shining example of inspiring transformation.
Whether you are looking for culture, a lively night scene, green parks or educational value, you are bound to find it here.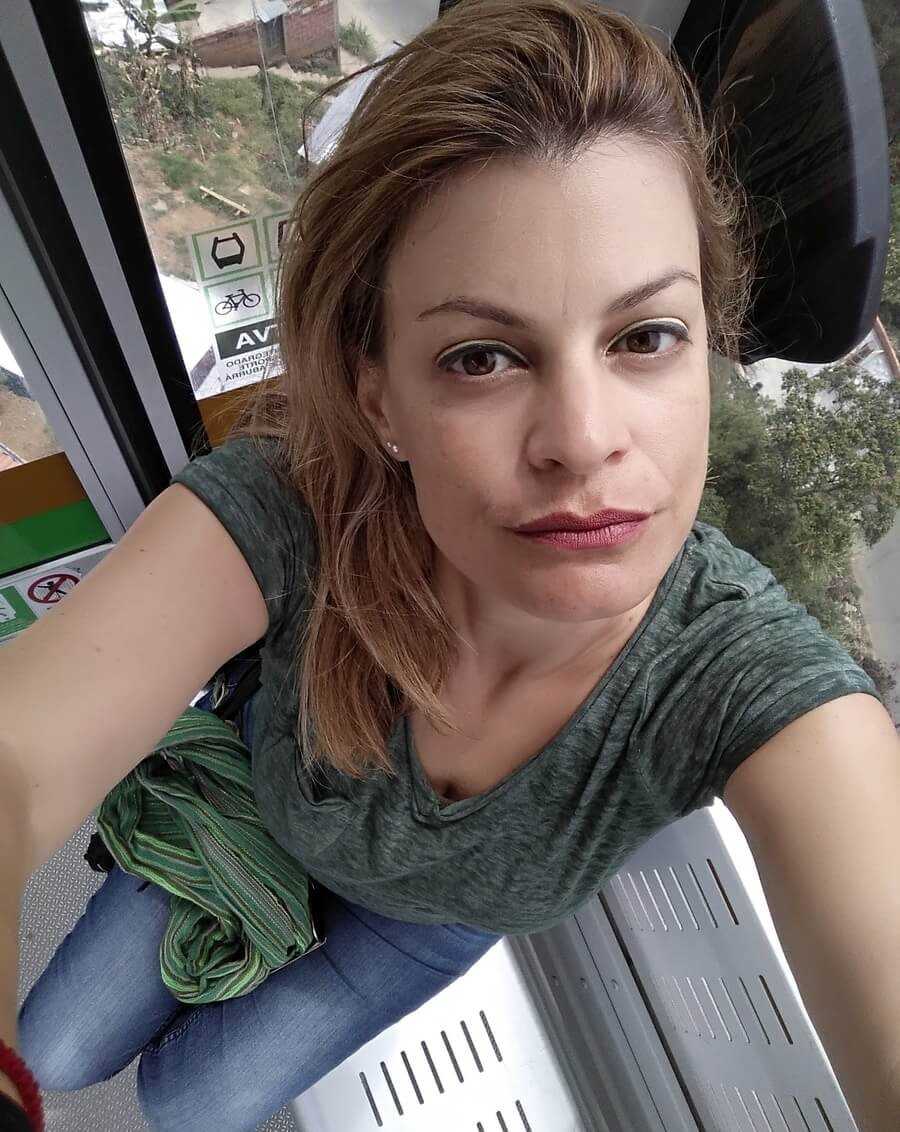 With the modern metropolitan railway system getting around is easy. And did I mention the mild weather?
It's not called the city of eternal spring for nothing.
Have you ever visited a city you never planned to, only to discover it was nothing like you imagined, in a positive way?
For comprehensive recommendations for a one month solo trip to Colombia read Sugar Travels' Blog post.
Watch my first 24 hours in the surprising city of Medellin in the clip below