Wall art in Florentin neighborhood is tongue in cheek
One of Tel Aviv's main Graffiti hubs, lies in the southern neighborhood Florentin. Florentin is laid back bohemian and trendy, with little cafes and bars.
The graffiti in Florentin, much like the city itself, can perhaps best be described as ironic and self-absorbed.
In Florentin I didn't come across images that express violence and death such as those I saw in Medellin Columbia. Nor were they breathtakingly beautiful and monumental like those of Kobra, which I was fortunate to see in Rio de Janeiro, Brazil.
However, walking along the allies of Florentin you will get a delicious bite out of Tel Aviv's vibe.  Colorful and wise-ass, with a lot of up to date urban charm.
How do you feel about Graffiti?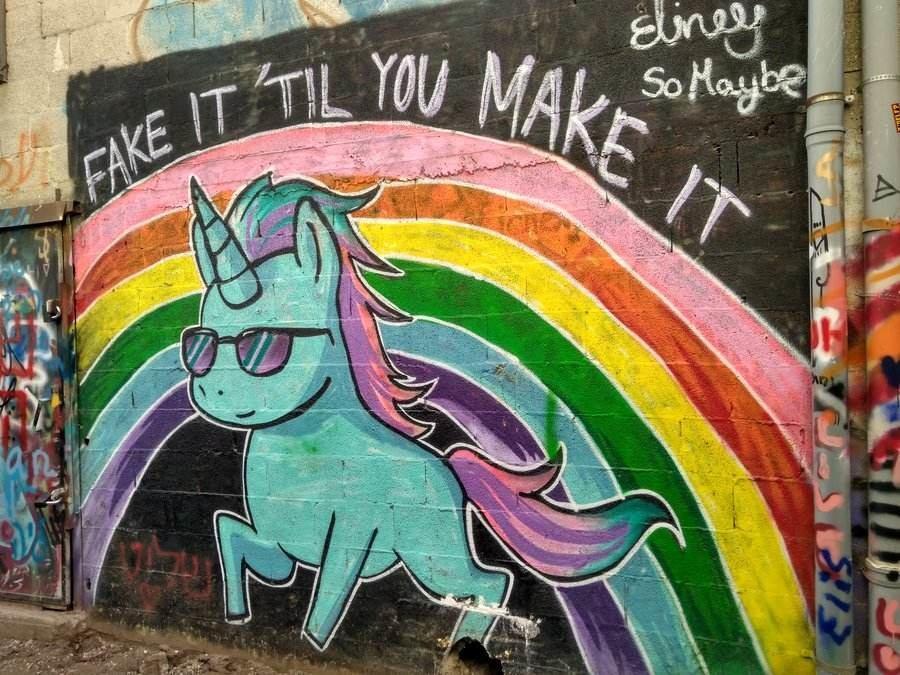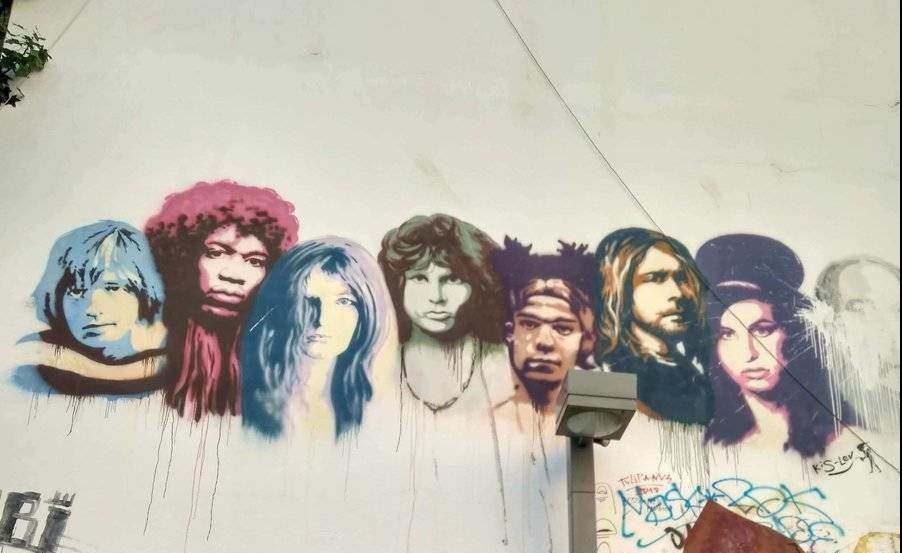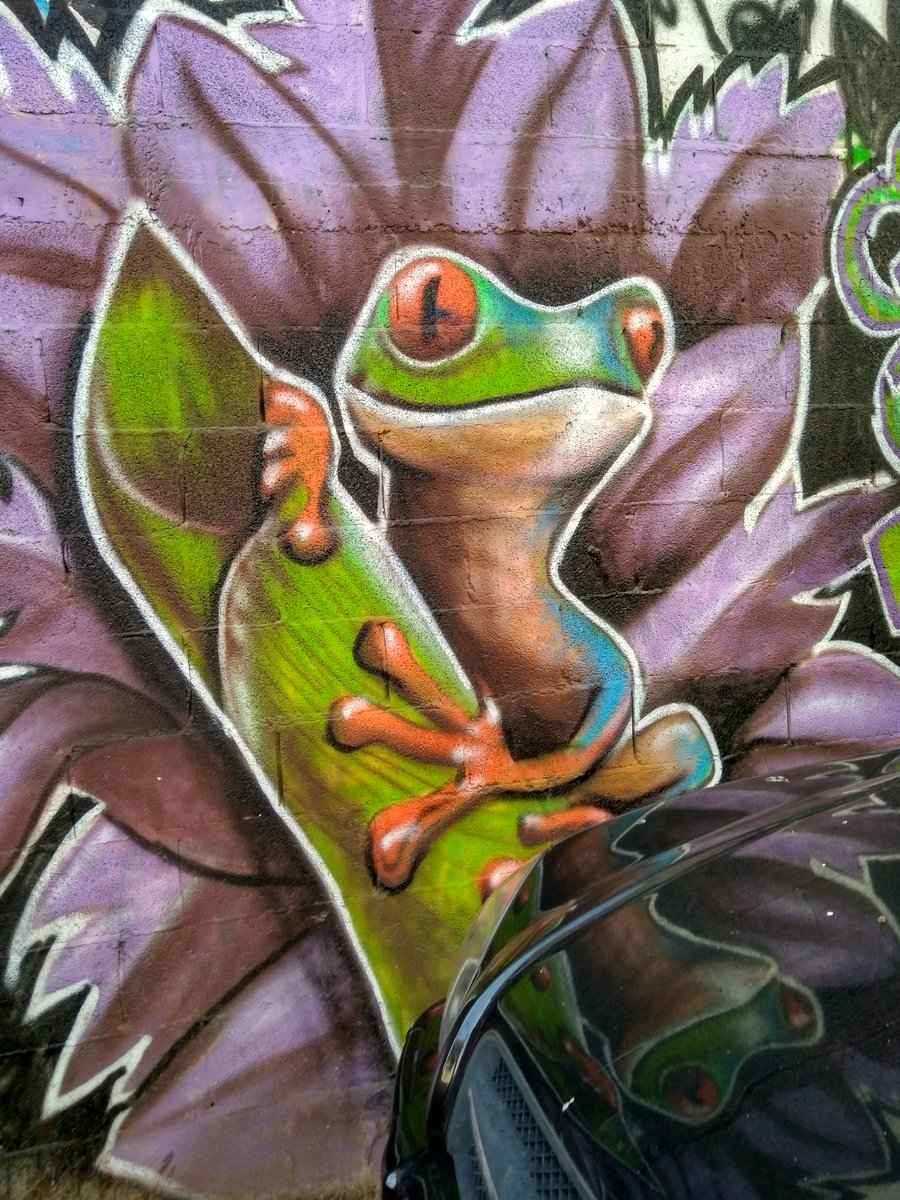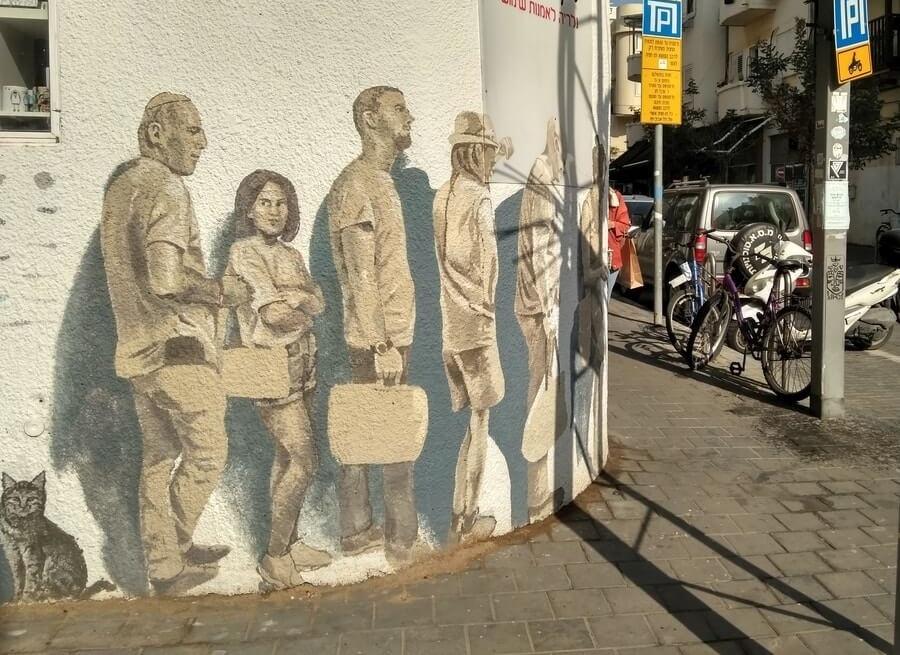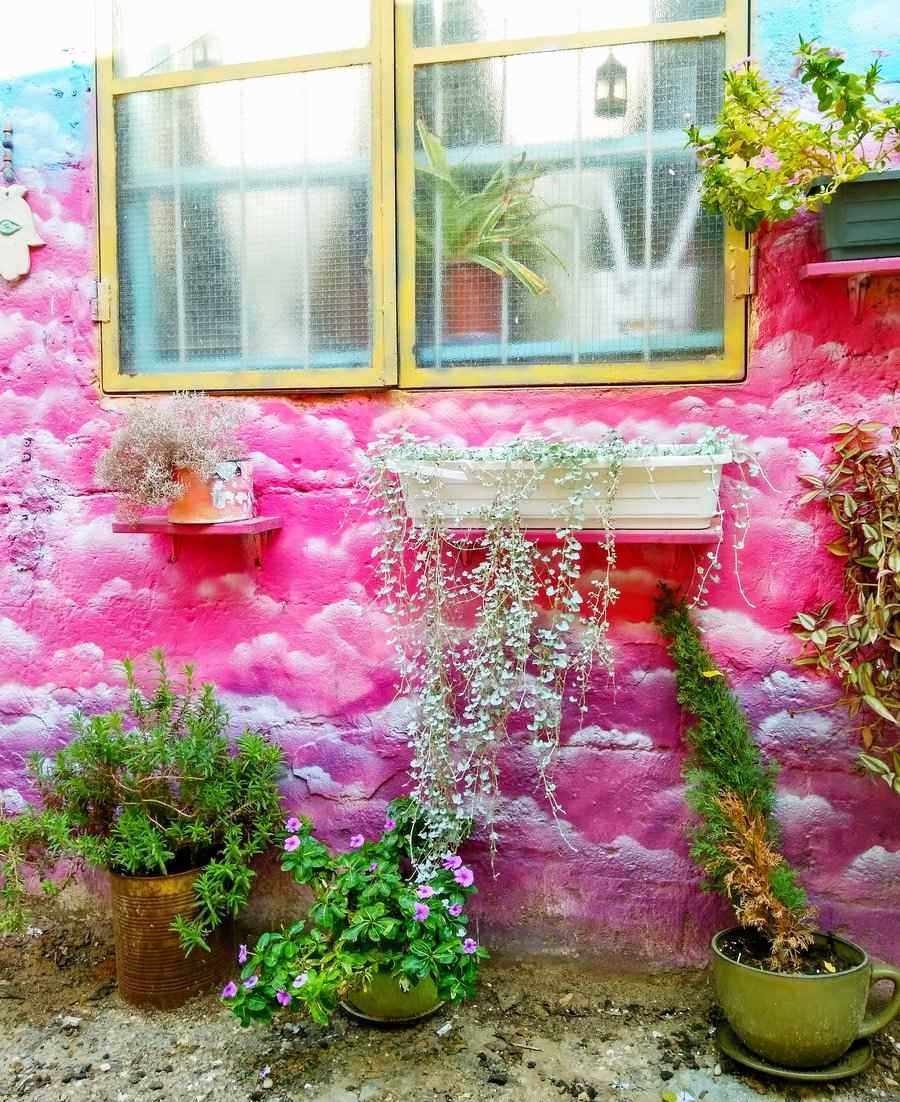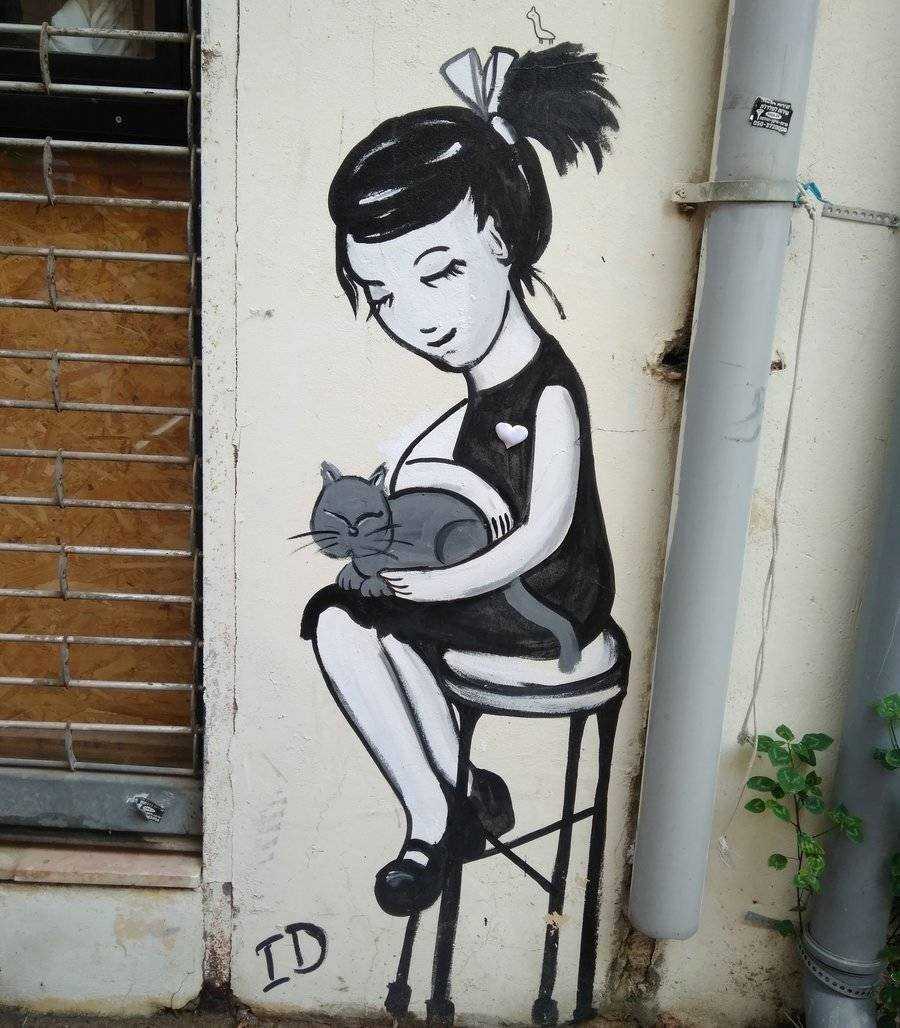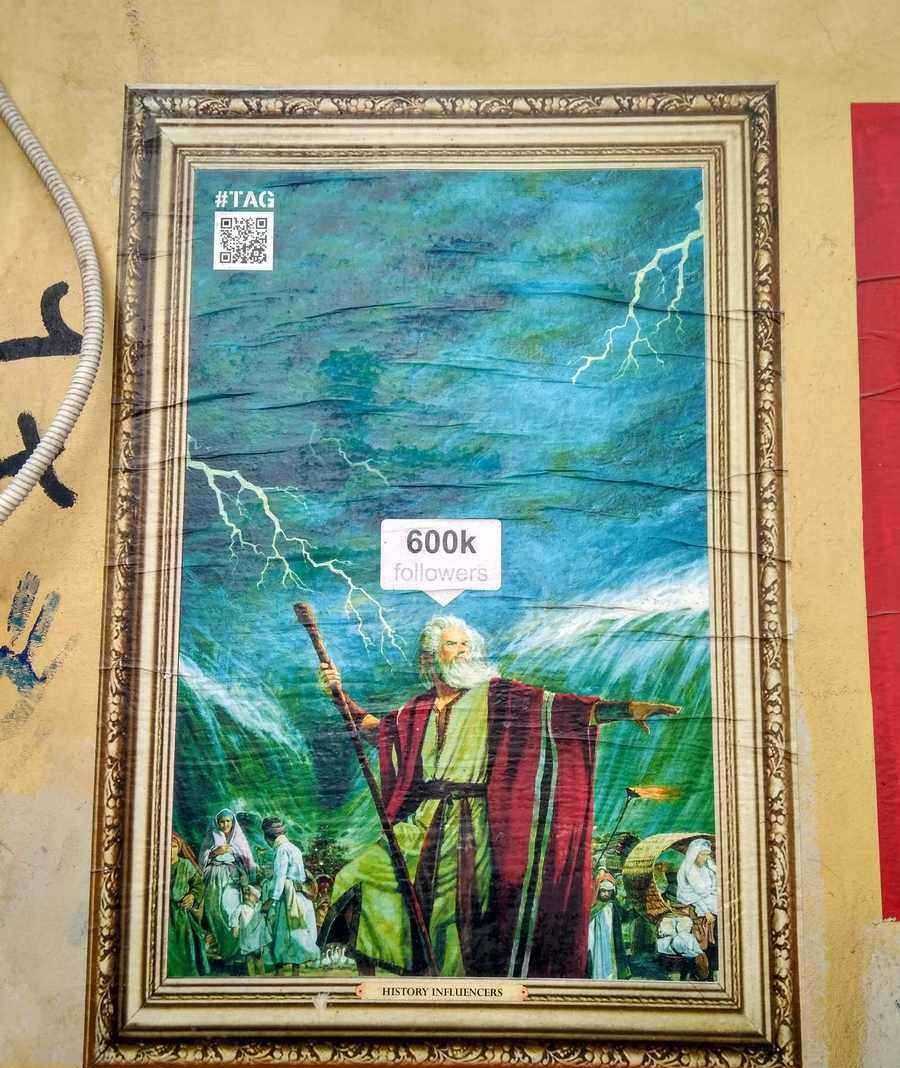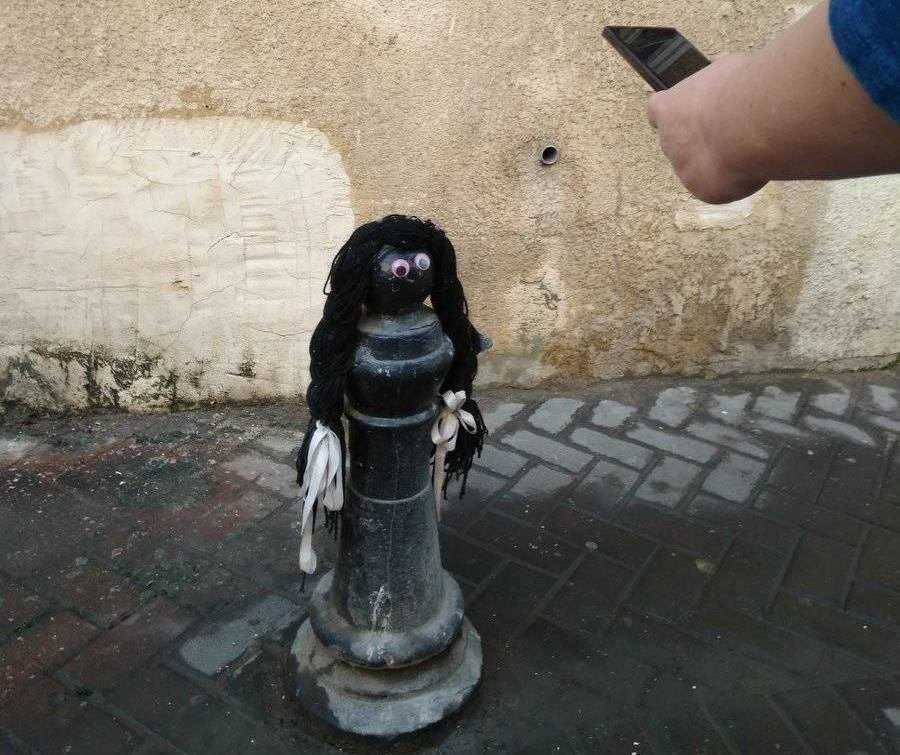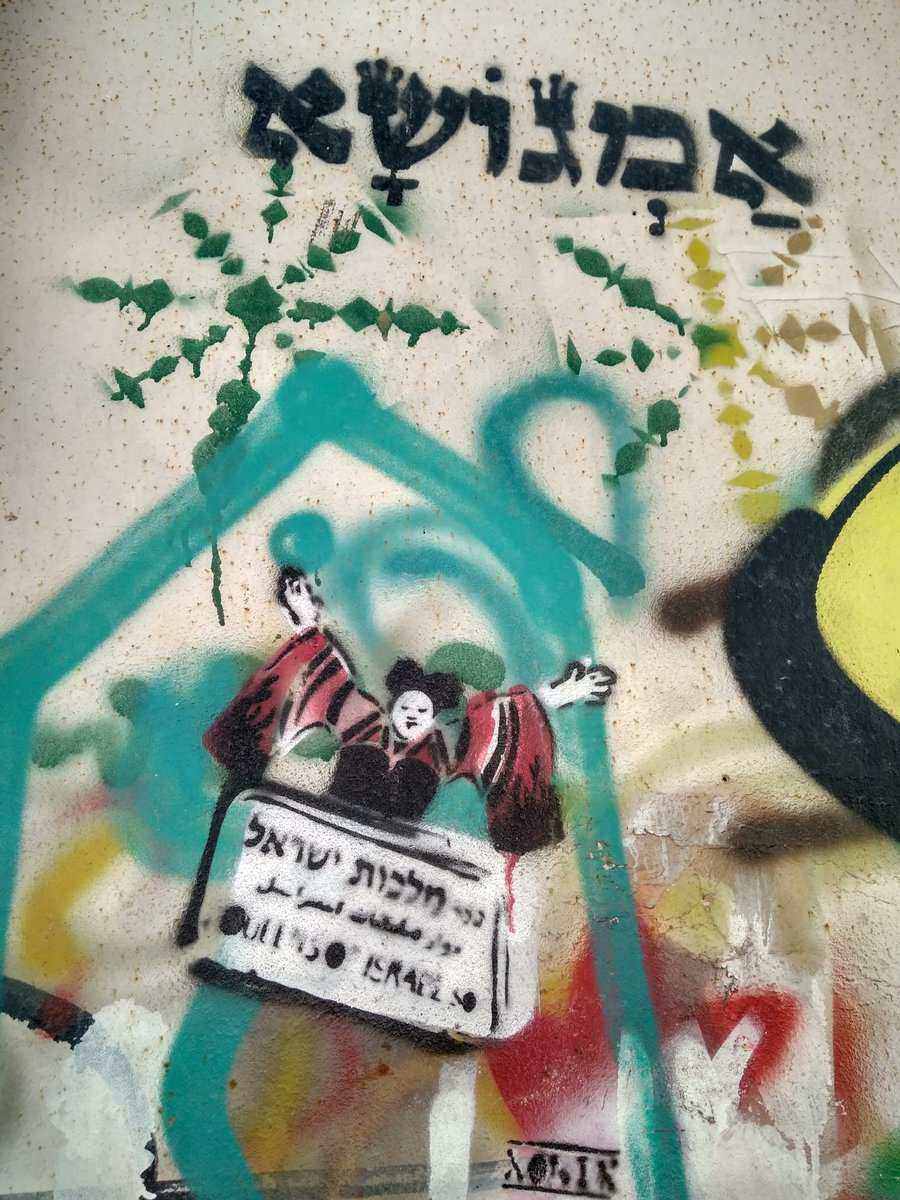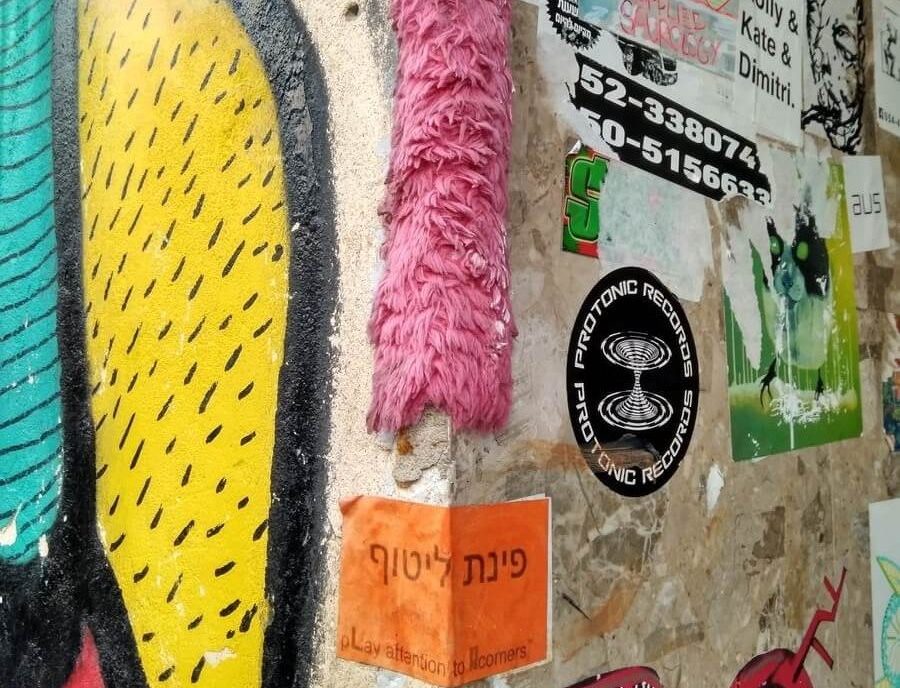 The pictures were taken during a trip with Be Tel Aviv Graffiti Tour, of which I was a guest.
If you liked this post, you may be interested in the lesser-known hipster Talpiot Market in Haifa, which has fun graffiti too.
Check out Jerusalem Graffiti Tour – discovering new colors in the Holy City.
Read about public wall art in Haifa's Wadi Nisnas neighborhood here.