Staying safe as a traveller in general, and as a woman travelling alone in particular, is an issue not to be taken lightly. If you are feeling a little concerned before going on a big trip by yourself, below are useful guidelines from my own personal experience, as well as from seasoned fellow female travel bloggers.
Ready?
Here goes.
1. Plan ahead and research
I would recommend finding out where the main places are at your destination in advance, so you don't wander around looking lost and unsure. At minimum book the first night before your arrival.
"Don't trust naysayers. People will try to convince you that you shouldn't go somewhere or do something, but they will often rely on their own fears, rather than reality. If you want to learn more about a certain location before making plans, talk to female travelers and local females who have been there themselves." says Nina Sodin of Roaming Pencil.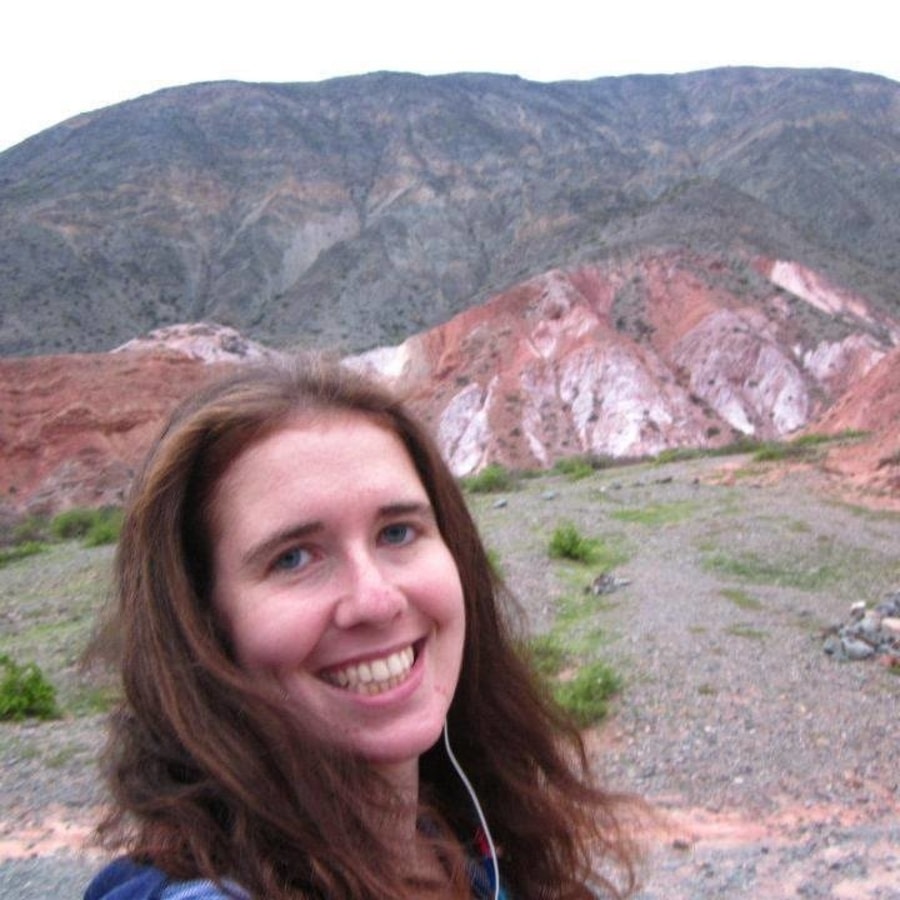 2. Arrive at a new place during daylight
"I calculate arrival and departure times for long trips so that I do not arrive at my destination in the dark. I also try not to walk alone at night in big cities." Says Avia Salomon, of https://www.jangwa.co.il/.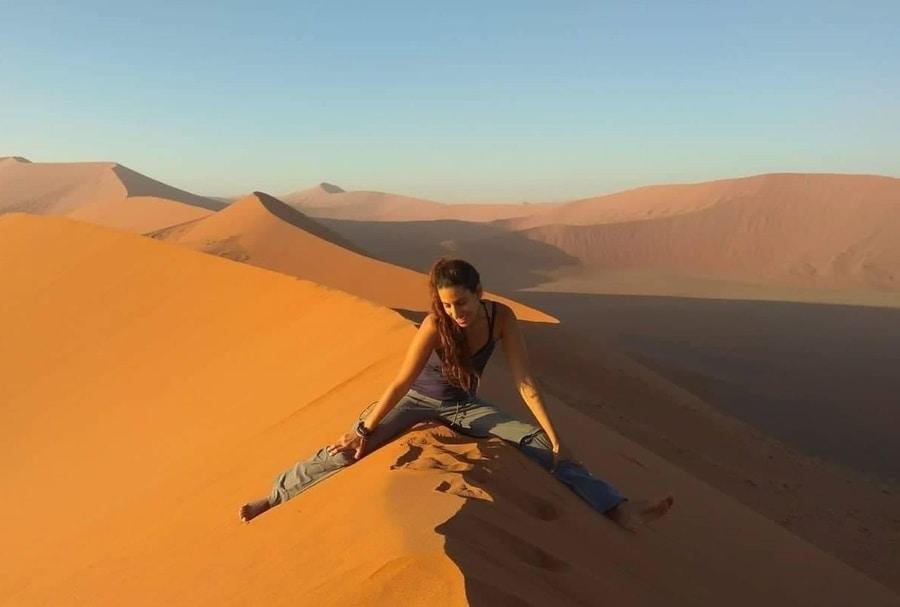 3. Stay connected
"Make sure that other people at home know exactly where you are so they can provide you with help in case of emergency", says Orly Ofek of Ofek Dreams.
"They can be your parents, brother or sister, or even a good friend – send them all the details of your trip (flights, hotels, a copy of your passport and travel insurance, etc.). Keep a daily routine of saying "Hi" (even a short WhatsApp message is enough), so they know you are OK.
And in case they don't hear from you – trust them to try and contact you, and get you some help if needed."
4. Avoid looking like a tourist
Moneybags, shirts with corny touristy prints – OUT.
Whatever (within reason) the local dress code is – IN.
5. Trust your instincts
"Going to social meetups (e.g. Couch Surfing gatherings or language exchange meetings) is one of the best ways to meet people when you travel solo", says Tal Bright, of Bright Nomad.
"They're usually very friendly casual events, but some guys think they should be on the hunt even at meetups like that.
A guy once started chatting with me at one of these events, and about 30 seconds into the conversation he insisted on knowing exactly where I was staying. Not just the neighborhood…. he wanted the full address!
I literally turned my back on him, joined a conversation with another group of people and ignored him for the rest of the evening.
You want to trust your instincts and remember you don't always have to be nice to everyone if it doesn't feel right."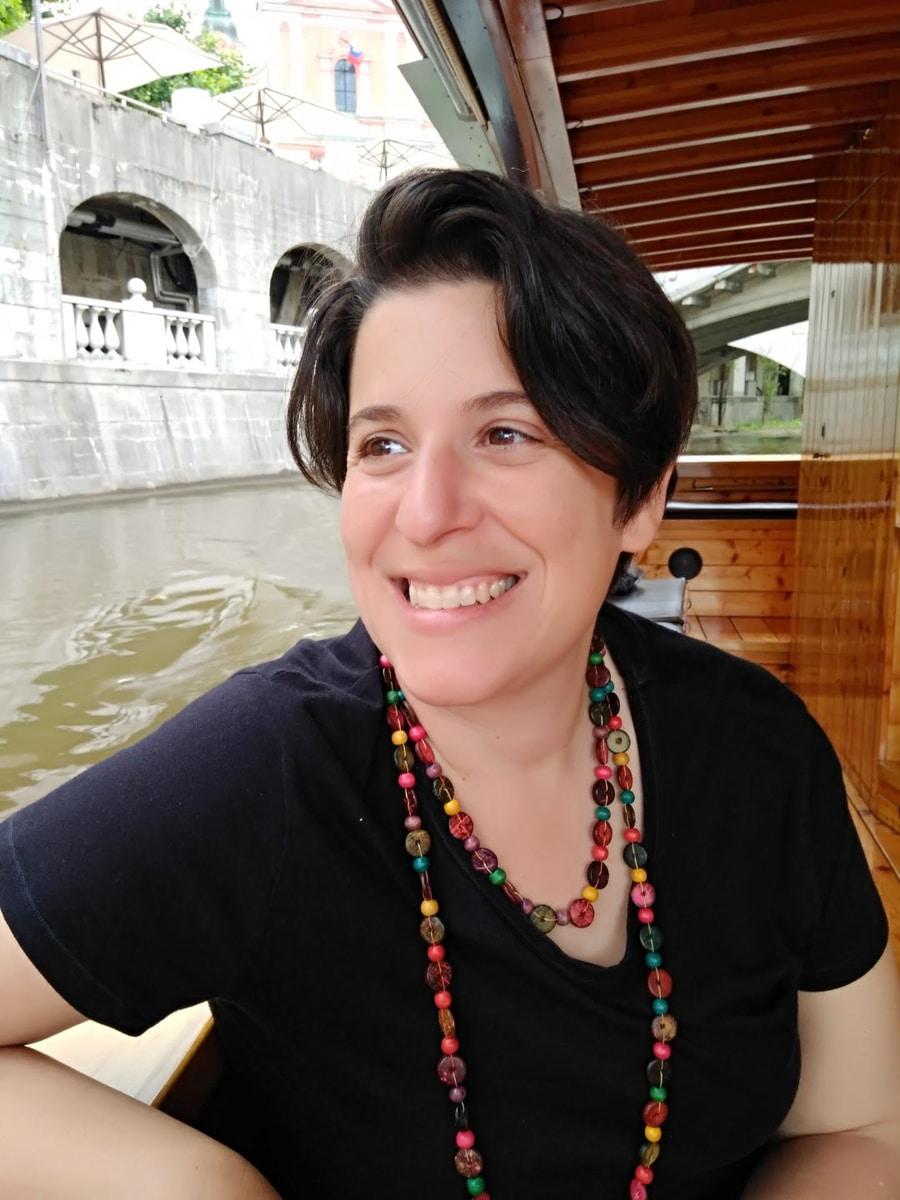 6. Take organized tours and day trips
Start your trip with an organized tour. Apart from ensuring that you don't miss the "must see" attractions, an experienced local guide should know what areas to avoid and give you tips on how to behave appropriately in the place you are touring.
7. Stay in safe areas
With regards to accommodation, it may be worthwhile paying a few extra bucks to ensure you are in a safe central location. Try reading reviews guests have written about the neighborhood in one of the online booking platforms (Tripadvisor etc.). You can also consult travel forums.
Certain regions in specific countries are generally known as safer than others (Yucatan in Mexico or Cocora valley in Colombia for example).
I will probably get crucified for saying this, but my conscious doesn't allow me to not mention it. In my experience, if you travel in Latin America, take into account that you are more likely to be harassed in Caribbean areas. No idea why.
8. Learn the basics of the local language
Even if only the basics so that you communicate with locals and don't feel helpless. If this is not an option for you, take a rudimentary phrasebook with you. Another option is using an offline version of google translate.
Trust me, you don't want to wake up at 2 A.M. at the last stop after an 11-hour bus ride in the middle of the jungle. The bus completely empty except for the driver who does not speak any English, with you desperately trying to figure out how to get to your destination.
9. Travel using travel apps
It has been known to happen that using a non-regulated taxi off the street, in certain countries has ended up in a robbery and even worse. "Use Uber, Cabify, Lift or any other travel app," says Reut Sugar of SugaRush Blog. "In Latin America, those rides are cheaper and many women travelling alone I know that were robbed say they regret not using those apps and walking at night instead." Reut also has some great safety tips for Rio's nightlife if you are planning on travelling there.
For the best free travel apps.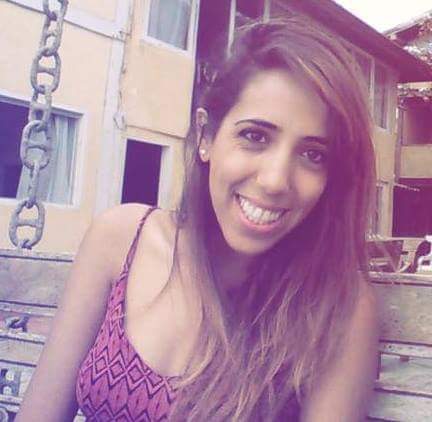 10. Wear a large cross/modest wedding band
The first question men in LATAM usually asked me was "are you married?"
My recommendation: always say YES.
You will then most likely be asked if you have children. Always say yes to that too.
Otherwise, you will get baffled looks and even more questions. Wearing a modest wedding band and/or prominent cross can save you a lot of hassle. Modest, because you want to avoid the possibility of being robbed. Sizable cross pendant, to demonstrate your "religious piousness" and prevent cross-cultural misunderstandings.
11. Faith and good luck charms
When you panic its sometimes nice to have a small object with supposed "mystical powers" to believe is protecting you. It can give you psychological comfort. Such was the case when I got to Chabad House to get local tips from them, in Medellin Colombia. As part of their moderate attempts to convert me to Orthodox Judaism, the Chassidic Jews there gave me their Famous Rabbi's picture (Rabbi Nachman Meuman). It has the "Prayer for the Road" for a safe journey. Kept it with me ever since.
Whatever works for you. Whether it's your grandmother's locket or your uncle's lucky charm. Can't hurt.
12. Don't forget to enjoy yourself!
"Enjoy your time! Enjoy the advantages of being on your own, without the need to compromise with another partner along the way. Enjoy going wherever you want, eating whatever you like, managing your time as you wish", recommends Orly Ofek, owner of Ofek Dreams.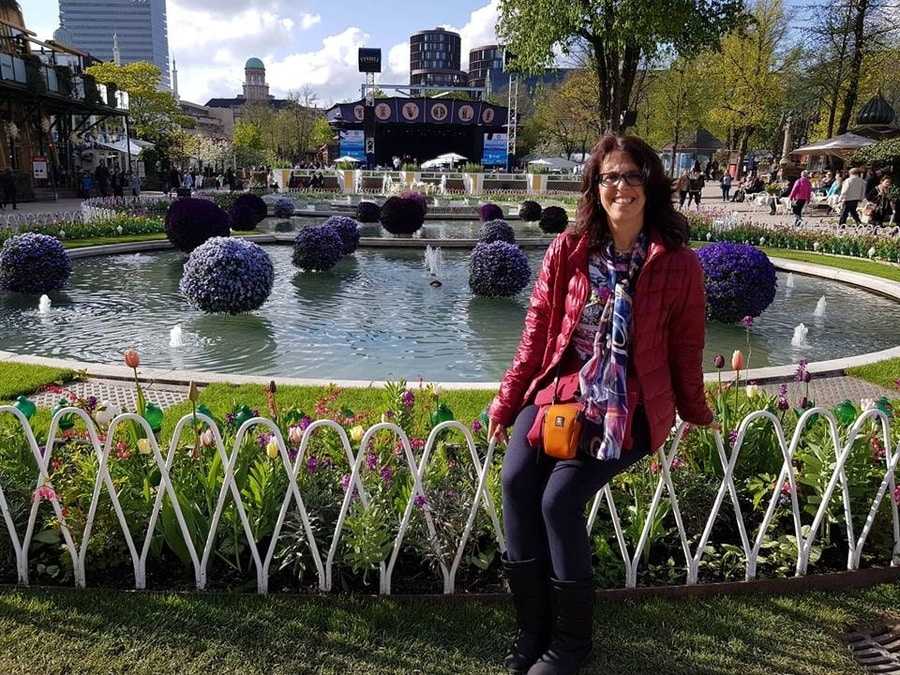 The above tips are not meant to discourage you from travelling on your own! On the contrary, they are meant to encourage you to explore all the fascinating beauty the world has to offer, but just to be a little extra careful.
Don't worry, it's not as difficult or as scary as it sounds. Tons of other women have been doing it safely for decades all over the world.
You are bound to come out with a sense of well-deserved self-empowerment. Combined with that mysterious post-trip glow, a thousand times more precious than the most lavish facial, they'll be no stopping ya thereafter. Wherever you go.
Have you travelled solo much? What other tips would you give women who are going travelling alone?